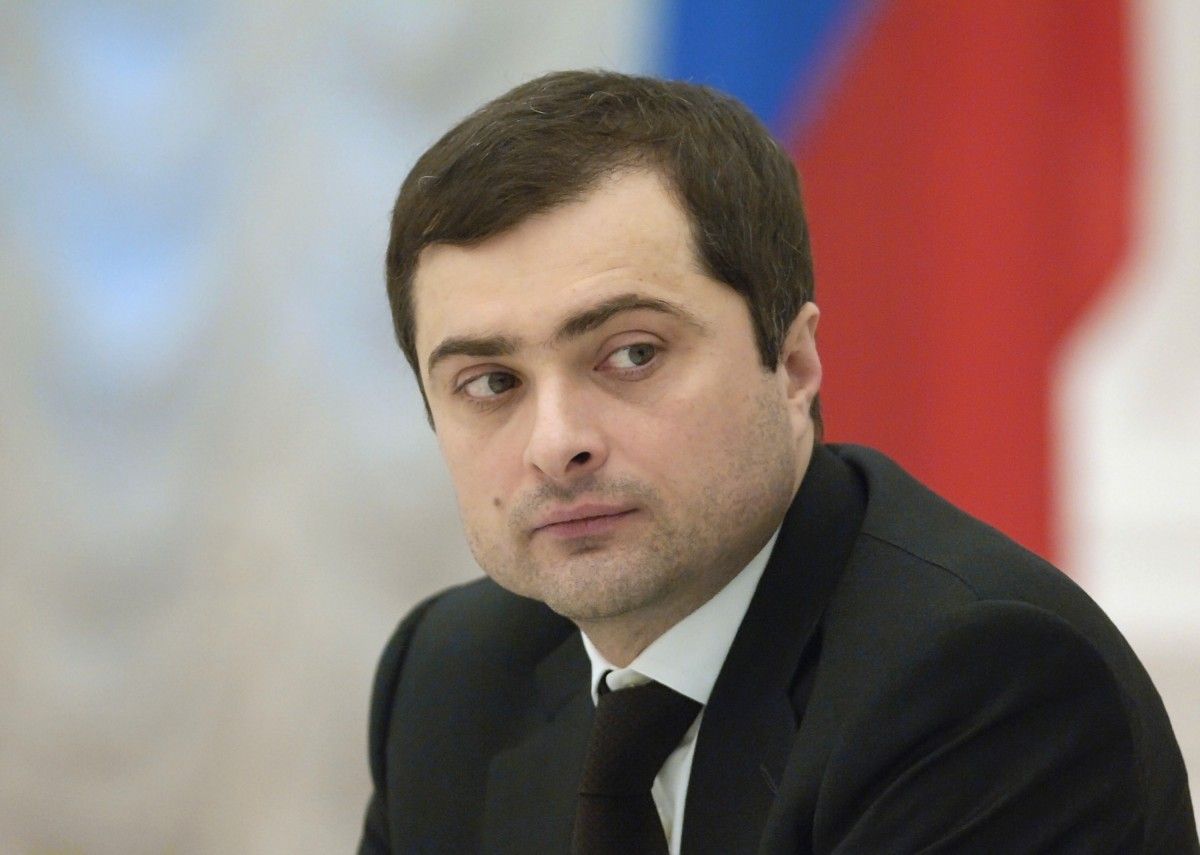 Vladislav Surkov / REUTERS
Lavrov announced this on Sunday, August 6, following a meeting with U.S. Secretary of State Rex Tillerson, held in Manila, the Philippines, TASS reported.
Read alsoReuters: After sanctions, Tillerson may find Russia talks an uphill climb"They've touched upon the issues of the Ukrainian crisis, recalled that both the U.S. President and the Secretary of State promised us that special representative of the United States for the Ukrainian settlement Volker would arrive in the near future. Rex Tillerson confirmed that such a contact with our representative Vladislav Surkov is planned and will take place in the very near future," Lavrov said.
"It will be interesting, because Volker has already been to many capitals, including Kyiv, Paris, Berlin, London, and we would be interested to see what impression the U.S. special envoy has on the current state of affairs," Lavrov added.
Read alsoU.S. envoy Volker: More Russian tanks in occupied Ukraine than tanks in Western Europe combinedVolker is a former U.S. permanent representative to NATO and was appointed to his new role on July 7, 2017.
On July 23-24, Volker visited Ukraine, namely the eastern towns of Avdiyivka and Kramatorsk, where he shared his view that there is a "hot war rather than a frozen conflict" in Donbas.