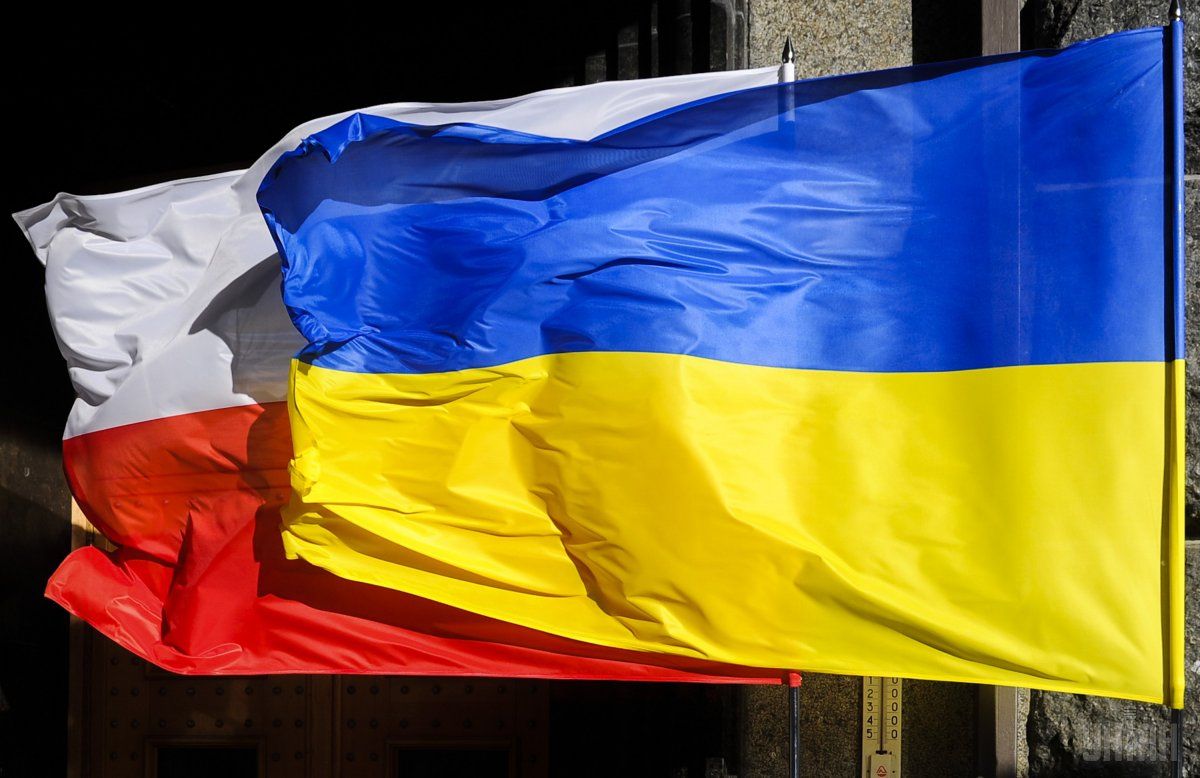 Photo from UNIAN
"A note was handed to the Ambassador of the Republic of Poland, Jan Peklo, summoned to the Foreign Ministry, expressing strong protest over the intentions of the Ministry of Internal Affairs and Administration of Poland to place on the pages of the new Polish passport a picture rotunda chapel, located near Polish military graves at the Lychakiv cemetery in Lviv," the Foreign Ministry said in a comment.
The ministry has said that Ukraine considers such intentions "as an unfriendly step that adversely affects the development of a strategic Ukrainian-Polish partnership."
"Evaluation of historical events is a matter for historians. Ukraine opposes the politicization of certain historical facts that could affect the development of a mutually beneficial strategic partnership between Ukraine and the Republic of Poland," the comment says.

wyborcza.pl
As previously reported, a new Polish passport design will be presented in 2018, to the centenary of Poland's independence. Among other images, Eaglets Memorial in Lviv is planned to be depicted. A possibility is also considered to include an image of the Holy Gates located in Vilnius (known as the Gate of Dawn or Ostra Brama).
Last week, Lithuania has already reacted to the initiative - the Foreign Minister summoned the Polish ambassador to Lithuania. "We explained the situation to him and warned that this should not happen," Lithuanian Foreign Minister Linas Linkevicius said.