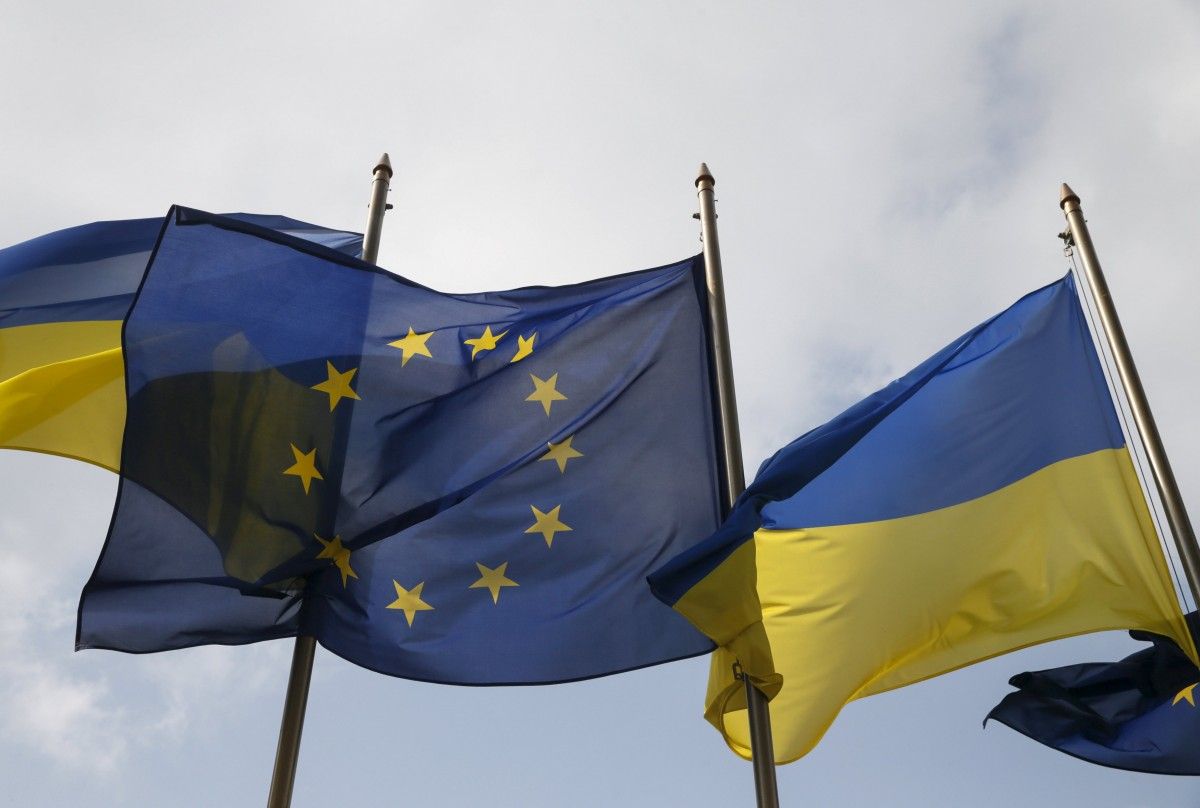 REUTERS
"GRECO warns against delays and drawbacks and urges reforms to be supported by a strong political will, followed by effective implementation. Addressing major cases of corruption and overcoming impunity remain the most pressing challenges," the experts stress.
GRECO deems it crucial that the independence, effectiveness and means of newly established anti-corruption bodies – the National Anti-Corruption Bureau (NABU), the National Agency for Corruption Prevention (NACP) and the Specialised Anti-Corruption Prosecutor's Office (SAPO) – be secured.
"GRECO is particularly concerned about recent moves to curtail NABU's remit, all the more given its strong track record of investigations. Smooth cooperation and communication between specialised anticorruption institutions remain essential," the report reads.
The experts praise the openness policy pursued by the Ukrainian Parliament, but ask for increased efforts to instill greater transparency in law making, including the regulation of lobbying and conflicts of interest.
"GRECO also urges the legislature to sharpen anti-corruption measures within its ranks: immunity cannot equate to impunity for those who would otherwise be investigated and prosecuted for corruption offences," the experts say.
Read alsoIryna Gerashchenko: International partners would prefer to criticize Ukraine for corruption or anything else, rather than talk about their commitments (PART I)GRECO welcomes the new legal framework for the judiciary and the prosecution services. Nevertheless, it considers that supplementary safeguards be introduced to strengthen their independence and to avoid improper influence from permeating their appointments, careers and more generally their day-to-day work. In addition, more must be done to strengthen the professionalism, integrity and accountability of judges and prosecutors.
The implementation of the recommendations addressed to Ukraine will be assessed by GRECO in 2019 through its compliance procedure.