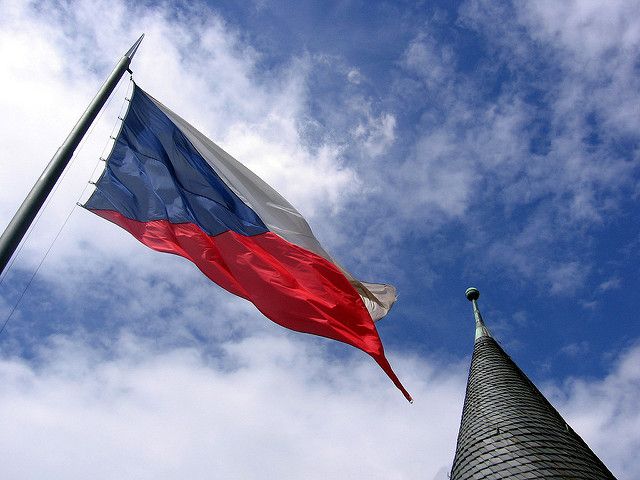 Vlasta Juricek via flickr.com
The Czech diplomat has said that the earlier policy of his country limited the possibility of arms supply to Ukraine, while now the opportunity for cooperation is opening up for on supplies of certain types of military equipment to Ukraine based on a standard process of export licensing, according to Europeiska Pravda.
"Since winter 2014, a ban has been enforced on the supply of military equipment and materials to Ukraine. We are returning to the standard procedure now. This means that in each case, the licensing issue will be considered separately," the ambassador said.
Read alsoCzech Gov't has no support for President Zeman's anti-Ukrainian position - EnvoyAt the moment, Ambassador Matula says he is not aware of whether there have been requests from the Ukrainian side showing interest in certain types of weapons. However, the diplomat is confident that a number of Czech manufacturers of military products are already in contact with their Ukrainian counterparts on the issue.
The ambassador also noted that today the cooperation between the Czech and Ukrainian Ministries of Defense is focused on such areas as training of specialists and exchange of experience in the field of military reform.
As UNIAN reported earlier, the Czech Republic declared the illegitimacy of the so-called "DPR" and "LPR" and any proposals that the self-styled "republics" put forward.