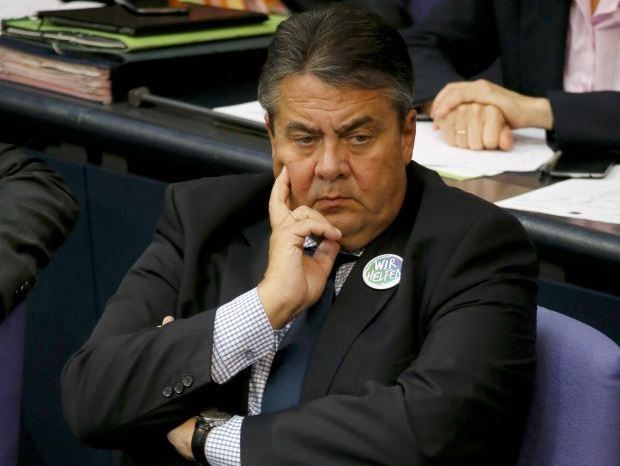 REUTERS
"I believe Mr Lindner was only concerned about the headlines. We do not need a debate on Crimea," the minister told Koelner Stadt-Anzeiger.
Read alsoKlimkin slams claims Crimea issue should be "sealed" until Donbas settled"We need to think about how to get a truce in the Eastern Ukraine," he went on to say. "This is the prerequisite for us to step by step towards more relaxation with Russia. Unfortunately, Mr. Lindner did not make any contribution."
As UNIAN reported earlier, on August 5, the leader of Germany's Free Democratic Party, Christian Lindner, in an interview with the German media said that the issue of the illegal annexation of Crimea by Russia should be sealed temporarily, while progress on other issues of relations with Russia should be achieved first.
Read alsoCandidate for German Chancellor post supports return to "detente policy" with RussiaAt the same time, the German government recalled Chancellor Angela Merkel's statement that the annexation of Crimea could not be recognized.