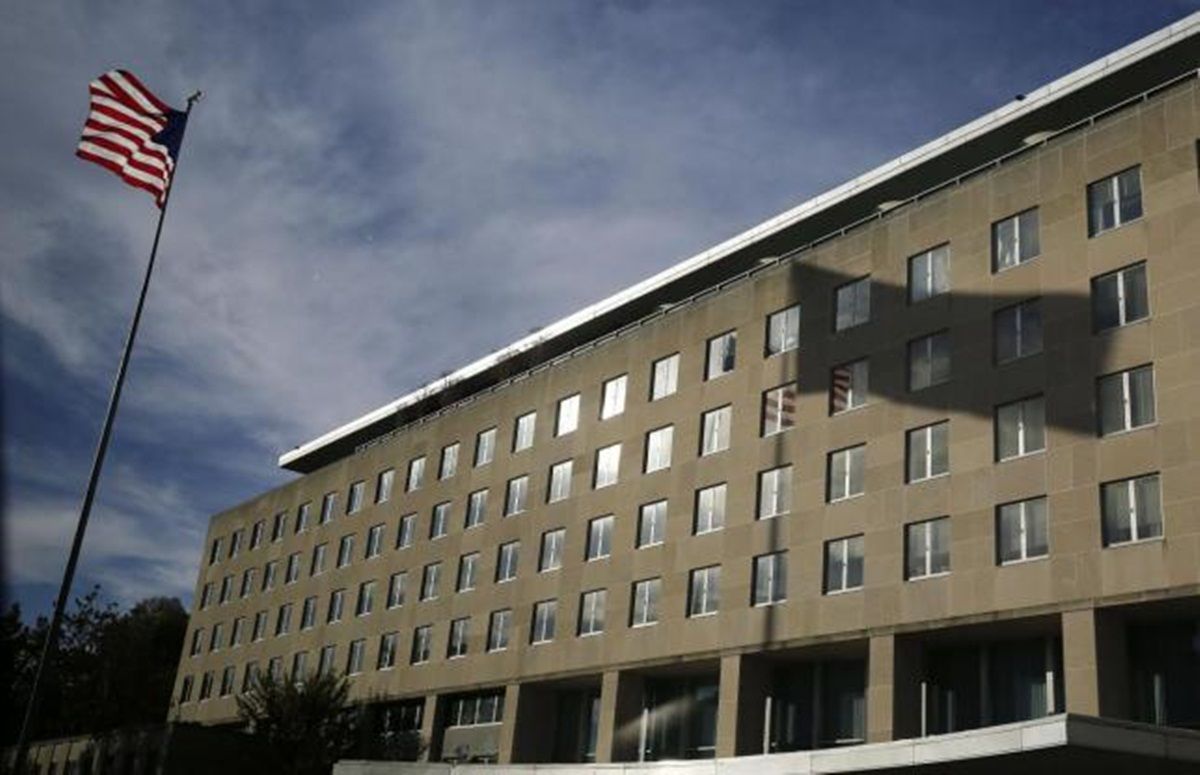 REUTERS
"We're certainly aware of those reports that have come out. That's an issue that we would take very seriously, if that were to be the case," Nauert told a briefing in Washington, DC, on August 15, 2017.
She noted that there had been a lot of UN Security Council resolutions, which obligated all nations, including Ukraine, to prevent transfers of sensitive technology to the DPRK.
"In the past, I know that Ukraine has prevented the shipments of some sensitive materials to nations that we would be certainly very concerned about," Nauert added.
Read alsoRussia has all grounds, opportunities to supply engines for N.Korean missiles – Ukraine's State Space AgencyAccording to the official, Ukraine and the United States have a good and solid relationship.
"We don't comment on intelligence reports. Ukraine, though, we have to say has a very strong nonproliferation record and that includes specifically with respect to the DPRK," she said.
As UNIAN reported, August 14, The New York Times posted an article, alleging that North Korea's success in its latest tests of an intercontinental ballistic missile that could probably reach the U.S. coast was due to the acquisition on the black market of powerful rocket engines, most likely originating from a Ukrainian plant. In the article, the publication refers to the opinion of Michael Elleman, the expert who, according to media reports, took part in programs on disarmament and dismantling of obsolete Russian missiles. The media also noted his wife, Tatyana, being previously photographed in Russian military uniform.
In response to the said report, Secretary of the National Security and Defense Council of Ukraine Oleksandr Turchynov stated that the Ukrainian defense companies had not supplied rocket engines and missile technology to the North Korean regime.
The state-owned Yuzhmash stated that the plant had never had and was not having any ties with North Korean missile programs of space or defense nature.
On the morning of August 15, Prime Minister Volodymyr Groysman called a provocation the media reports about the alleged deliveries of missile engines to North Korea by the state enterprise Yuzhmash. According to the State Space Agency, the technology for the production of engines for military missiles and the products themselves could not have come from the territory of Ukraine to North Korea, as Ukraine strictly abides by international legislation restricting the proliferation of military missile technology.