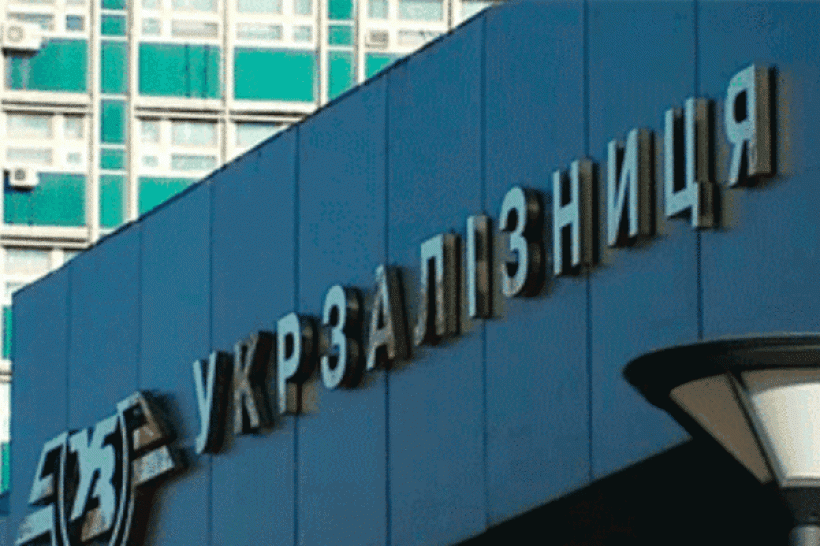 Photo from Channel 5
Officials are suspected of committing a crime under Part 2 Article 28, Part 2 Article 364 of the Criminal Code of Ukraine (abuse of power or official position). The officials are suspected of abuse of official position committed by a group of persons, resulting in the State Administration of Railway Transport of Ukraine suffered losses amounting to $10.2 million, reads the report.
Read alsoPoland's Balczun sums up his work as Ukrzaliznytsia CEO"According to investigators, in early 2014, using the official position and being members of the Tariff Commission of the State Administration of Railway Transport of Ukraine – the collegiate body of Ukrzaliznytsia, authorized to establish preferential tariff rates for the implementation of freight rail transport, the suspects applied preferential tariff rates for freight transportation in favor of a number of freight forwarding organizations without any grounds," the report says.
That is, the officials determined that the tariffs would have been preferential if the carriers had performed guaranteed traffic volumes. The carriers had not fulfilled the condition, but the preferential tariff rate was granted.
The issue of a preventive measure against the suspects is being solved.