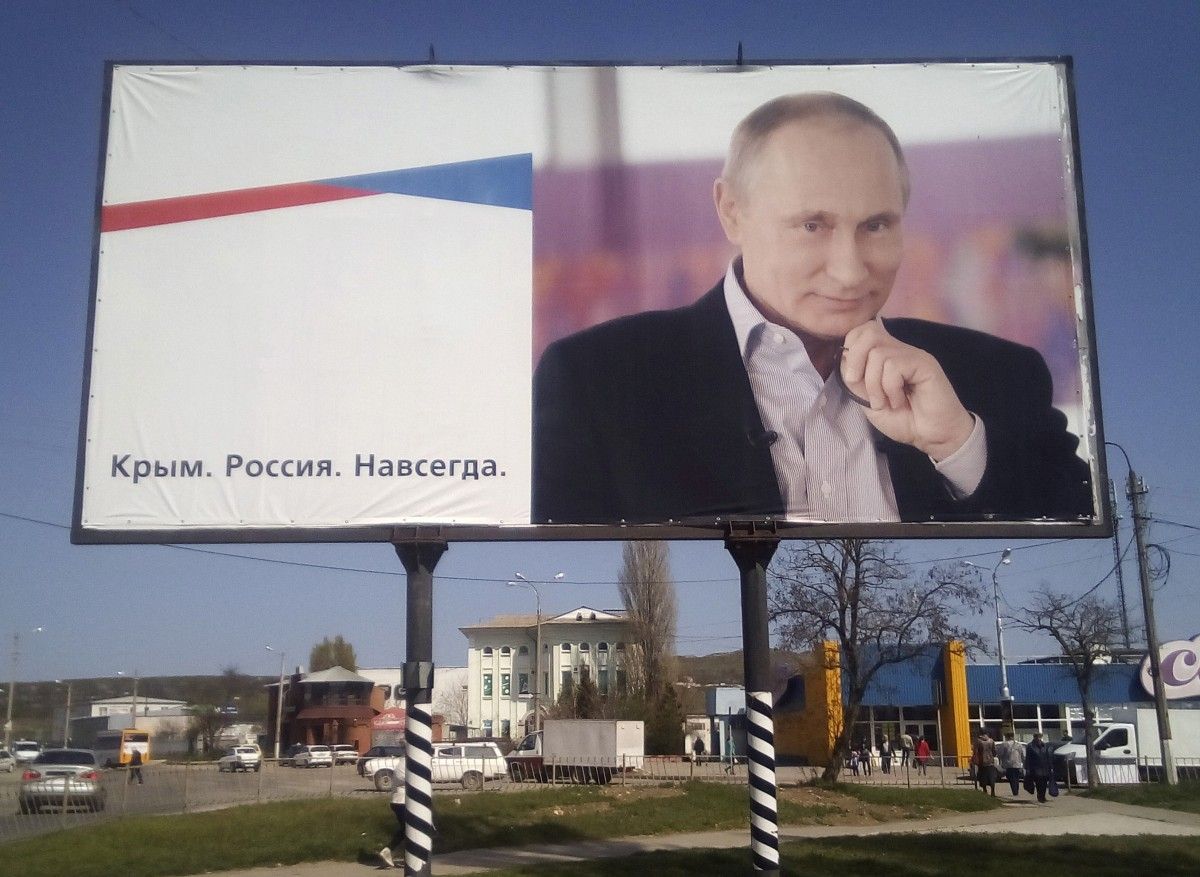 REUTERS
"Gauland's is difficult to beat in terms of cynicism," Melnyk said in an interview with Hamburger Abendblatt, Europeiska Pravda reports.
The Ukrainian ambassador noted that Crimea would return to Ukraine "much sooner than some people think."
The AfD consistently stands for the lifting of sanctions imposed on Moscow for the annexation of the Ukrainian peninsula. Alexander Gauland earlier said in an interview that Crimea would never return to Ukraine and should instead by recognized as part of Russia.
Read alsoKlimkin slams claims Crimea issue should be "sealed" until Donbas settledAs UNIAN reported earlier, on August 5, FDP leader Christian Lindner said that the question of the annexed Crimea should be "sealed" until some progress was made on other issues of relations with Moscow. At the same time, the German government recalled the words of Chancellor Angela Merkel, who had previously stated that the annexation of the Crimea could not be recognized.