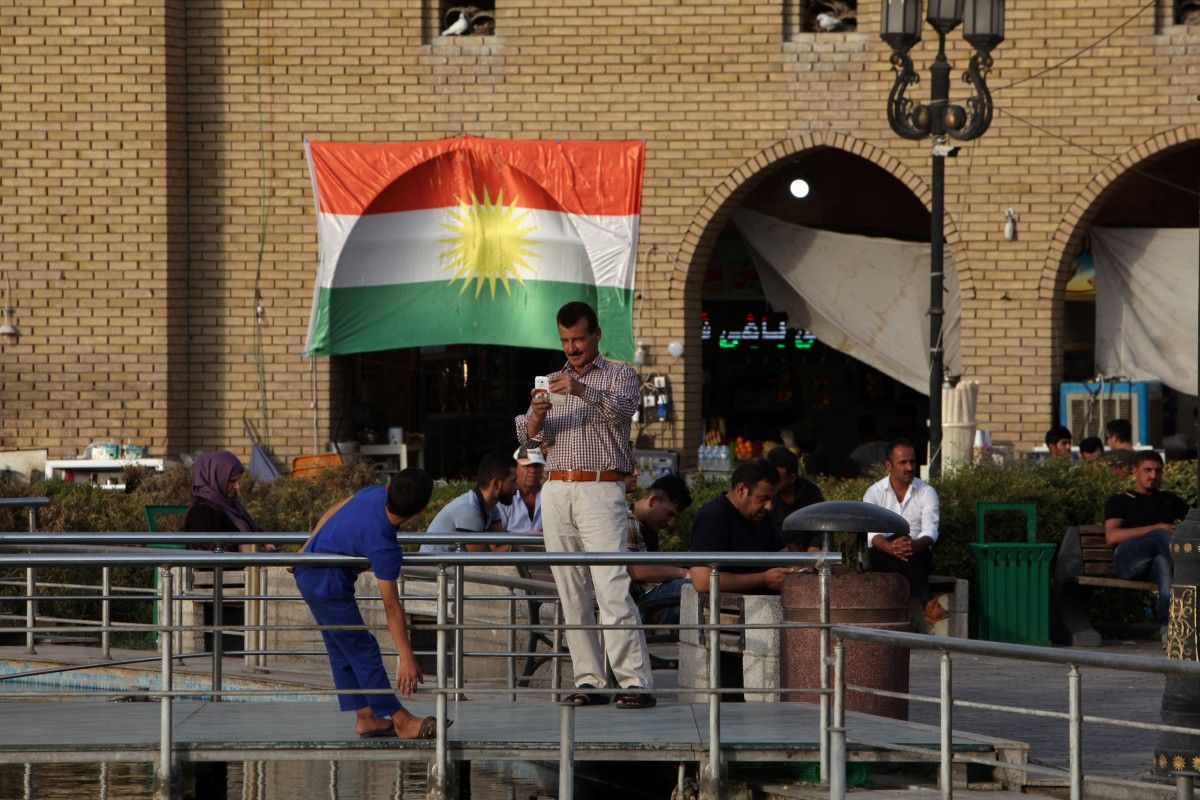 REUTERS
"I warmly welcome the opening of MFA_Ukraine & MFA_SriLanka Honorary Consulates in Erbil, looking forward to further enhance our relations," he wrote on Twitter on August 27, 2017.
As is known, the Kurds have a wide autonomy in the north of Iraq. The city of Erbil is the capital of regional education.
Kurdish Peshmerga paramilitary groups made a significant contribution to the fight against the Islamic State terrorist organization, which seized part of the areas in Iraq and Syria.