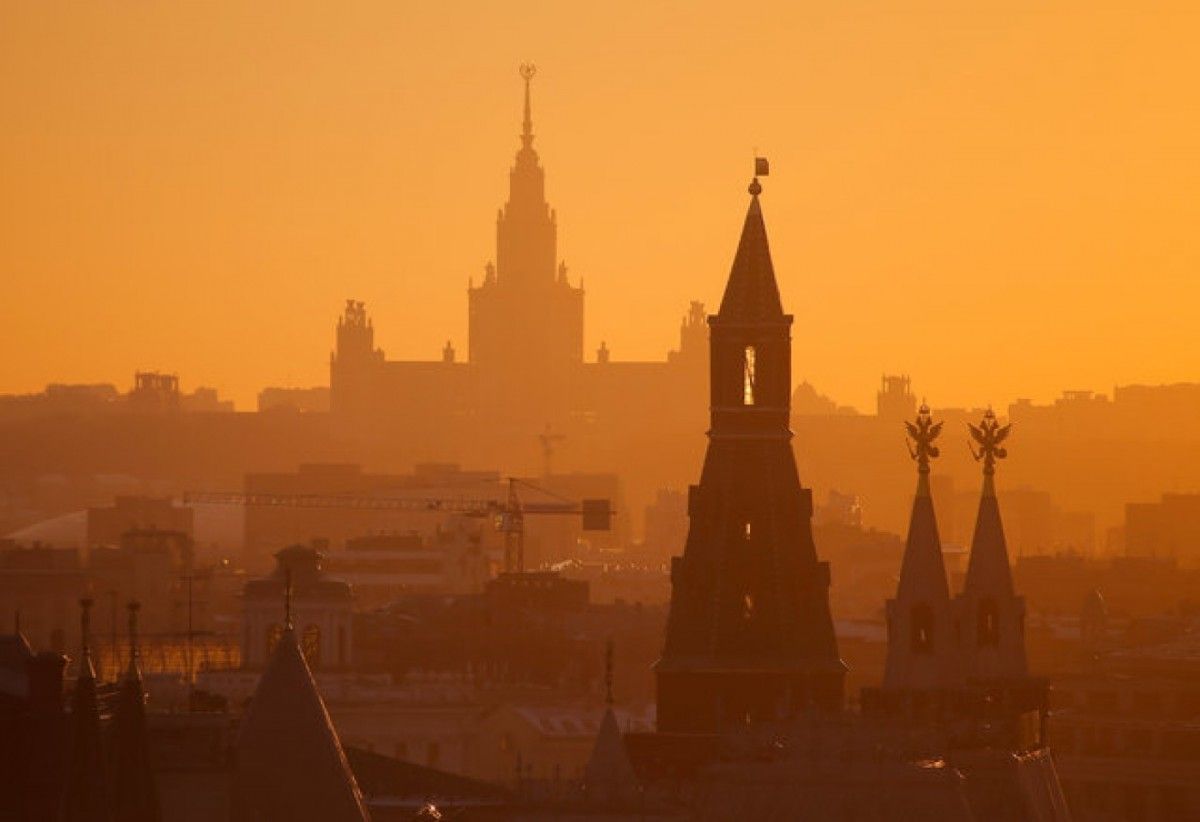 REUTERS
Babchenko believes that neither Ukraine, nor Russia, nor the West has political will to move forward, Focus reports.
"Everything has come to an impasse. I suppose that Russia will not stop trying to get Ukraine back under its imperial rule. Russia is waiting, and with any deterioration of the situation here in Ukraine, new steps will be taken,"Babchenko said.
Read alsoRussia to invade Ukraine, only later – journalistThe journalist is convinced that all methods of destabilization within Ukraine will be used in case of a political crisis in the country: these may be the attempts to bring their minions to parliament, terrorist attacks, propaganda, and pressure at the front lines.
According to him, as of today, Ukraine is holding its ground, having stopped from spreading a "cancer tumor."
"The Kremlin wanted half of Ukraine, with Kharkiv, Odesa, etc. And if half the country came under Russian rule, we would be speaking about Ukraine's state sovereignty. This would mean the Kremlin has accomplished its goal. But the Kremlin has not given up on its plans. We shouldn't expect a full-blown war anymore but propaganda efforts will continue," Babchenko summed up.