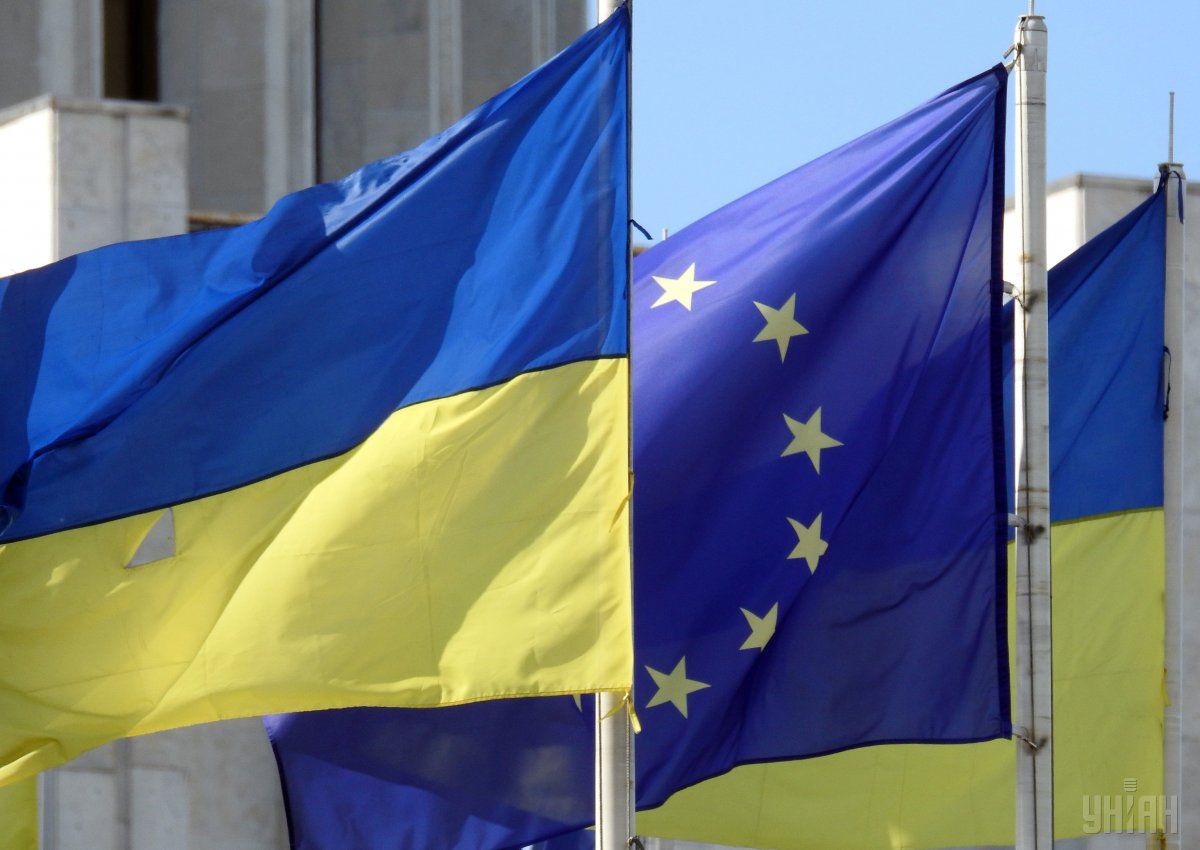 Photo from UNIAN
"We will have to continue investing all we can, all we can – and this is a lot – in the multilateral institutions and in global governance systems and frameworks. First of all, because they are under attack from many different sides – I will not list them leaving this to your imagination," High Representative of the European Union for Foreign Affairs and Security Policy Federica Mogherini said, addressing the conference.
"When we work to build a global alliance in defense of the Paris Agreement on climate, when we work for free and fair trade, when we work in the respect of international norms from Ukraine to the Korean Peninsula – in all these cases we are working for a safer Europe as well as for a safer world," she said.
Read alsoPoroshenko hopes next Ukraine-EU summits to be held in Donetsk, Yalta"The two things coincide. For us, Europeans, preserving and strengthening the global governance system is a way of investing in our own security and also our own prosperity because our economic strength is based on multilateral rules system," according to Mogherini, who said the EU was "ready to cooperate with all those who share our priorities."
"We know that alliances might change from file to file or from time to time, and this is the new normal in our times, probably," said Federica Mogherini. "But we, Europeans, will always pivot around multilateral institutions. This has to be clear."
Read alsoPoroshenko vows Ukraine to meet criteria for EU, NATO membershipAmong other priorities of the EU foreign policy the High Representative called security and defense, where the Union has done more in one year than over several decades, according to Mogherini.
Other priorities are EU commitments in fighting terrorism and radicalization, as well as migration issues, and the Balkans.