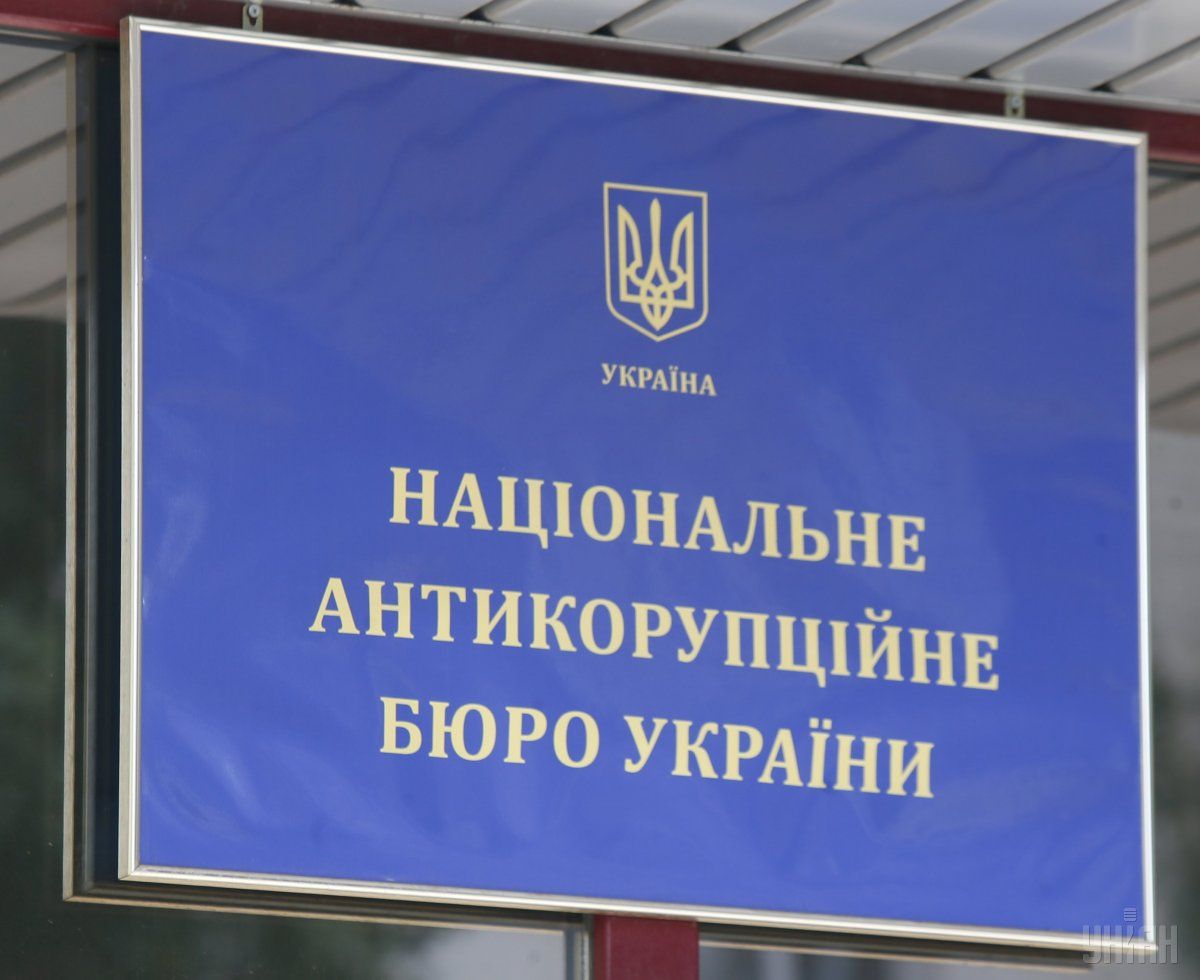 Photo from UNIAN
"We welcome the effort of Ukraine's special institutions to fight corruption and we hope that they will further be able to act independently and efficiently. It is equally important that their cases under investigation can reach the court and that concrete results can be obtained and give rise to convictions. It is also necessary to set up a special anti-corruption court in the short-term," Lithuania's foreign minister said, according to the EU Delegation in Ukraine.
The meeting kicked-off a two-day study tour to Lithuania for the leadership of NABU and SAPO, including their respective heads – Artem Sytnyk and Nazar Kholodnytskiy aiming to share European expertise in investigating crimes of illicit enrichment.
Read alsoNABU opens criminal cases against 37 top officialsDuring the first day of the study tour Ukrainian delegation met with the Minister of foreign affairs of Lithuania, Prosecutor General's Office, Special Investigation Service, Financial Crime Investigation Service.
On 29 August Ukrainian delegation will meet with Lithuanian Parliament's Anti-Corruption Committee, Law and Legal Committee, Supreme Court of Lithuania Criminal Case Division, Constitution Court.
UNIAN info: EU Anti-Corruption Initiative is the biggest EU support program in the area of anti-corruption in Ukraine so far, implemented by the Danish Development Agency (DANIDA).The initiative with a duration of three years has a budget of EUR 15.84 mln (EUR 14.5 million provided by the European Union and EUR 1.34 million by the Danish MFA).