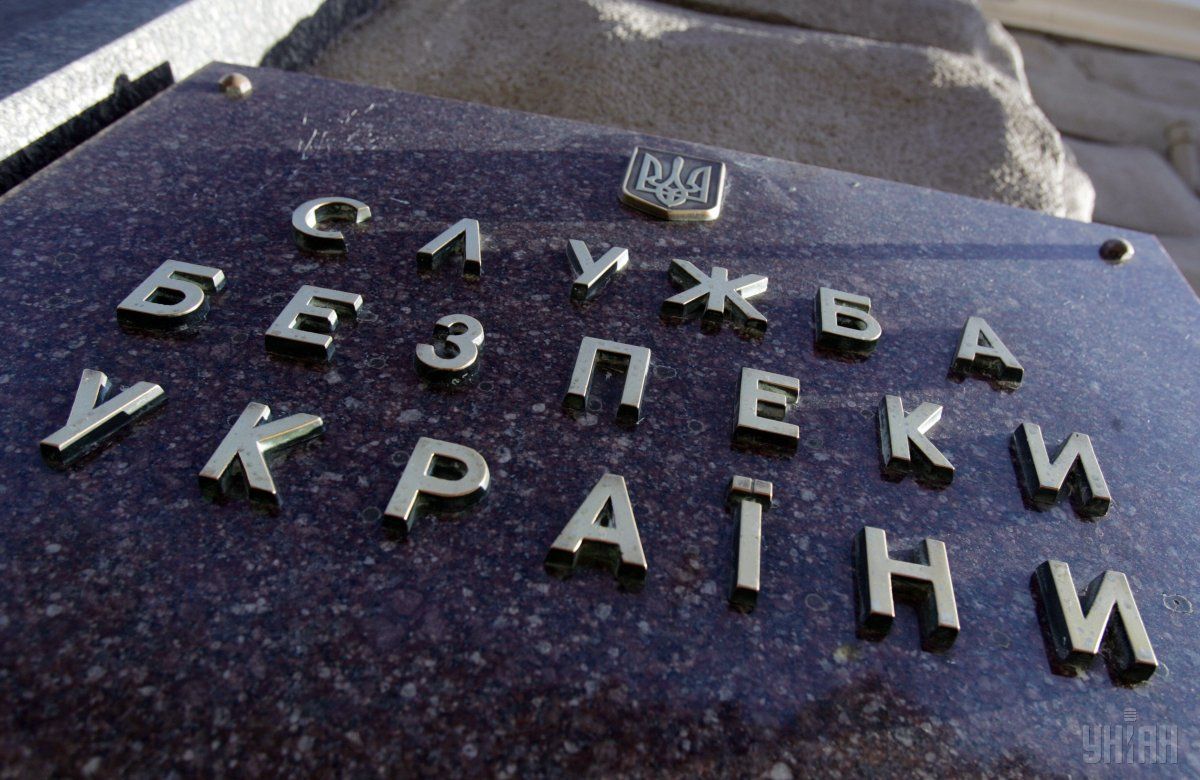 Photo from UNIAN
"The Security Service of Ukraine has banned two Spanish journalists, Antonio Pampliega and Manuel Angel Sastre, from entering Ukraine. The Ministry of Information Policy is concerned about the situation with the media workers. The Ministry has already filed requests to the relevant law enforcement agencies, including the Security Service, asking for a detailed explanation," the ministry said in a statement on its website.
"Please be reminded that freedom of speech and the protection of rights of journalists are a priority in MIP's work," it said.
As was reported, the SBU said on Tuesday it had barred the two Spanish journalists from the country over anti-Ukrainian activity – they had reportedly produced stories alleging Ukrainian troops had shelled civilian areas, an account it said was false.
In particular, SBU spokeswoman Olena Gitlianska said they had "been forbidden from entering due to activity that is contrary to the interests of Ukraine." "Look at what they've published," she said, when asked for details.
Read alsoSeven singers from Russia refused entry into Ukraine in past two daysAntonio Pampliega and Angel Sastre wrote on Twitter they had been barred from entering Ukraine at Kyiv main airport last week, according to Reuters.
"After 20 hours detained in Kyiv a military man arrived and put us on an airplane without explanations," wrote Sastre.
"They have treated us like criminals, the only thing missing is putting us in chains," said Pampliega.
The Spanish Press Association (APM) called on the Spanish government to ask the Ukrainian authorities for an explanation over the two reporters.
"The work of journalists in countries at war is essential so that citizens can receive independent and true information, and governments should not obstruct this under any pretext," it said in a statement.