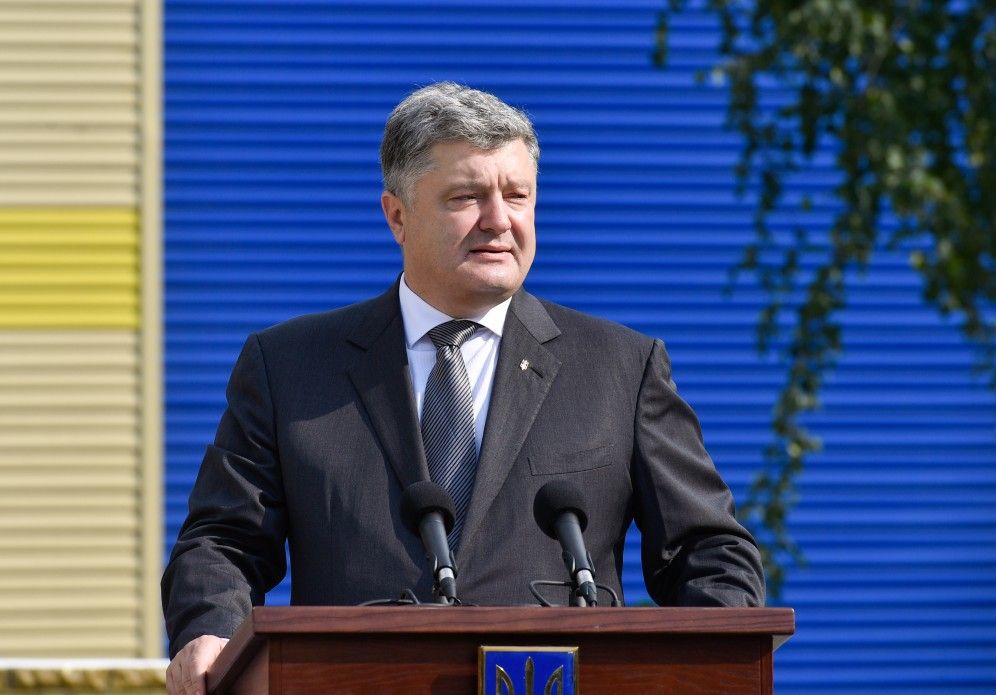 president.gov.ua
Addressing the delegation headed by chairman of the subcommittee on foreign affairs, foreign operations and related programs of the Committee on Appropriations of the House of Representatives of the Congress Harold Rogers,
Petro Poroshenko expressed gratitude to the U.S. Congress for the leading role in the protection of sovereignty and territorial integrity of Ukraine.
Particularly, he noted a favorable position of the representatives of the Committee on allocations in the issue of the allocation of funds for the programs of support of Ukraine in the draft budget of the United States for 2018.
Read alsoU.S. debate on arming Ukraine puts pressure on Russia, Trump – mediaThe President is hopeful that the congressmen will support the efforts of Ukraine aimed at the official recognition of Holodomor 1932-1933 by the United States.
The congressmen congratulated Ukraine on the upcoming entry into force of the Association Agreement with the EU.
The members of the Congress assured that they would continue supporting Ukraine politically and financially in its struggle for the restoration of sovereignty and territorial integrity, as well as the reformist efforts of the Ukrainian government.
Read alsoHow anti-tank weapons are shaping Donbas conflict - expertsThe Head of State expressed solidarity with the people of the United States due to the negative effects of Hurricane Harvey that rages in Texas.