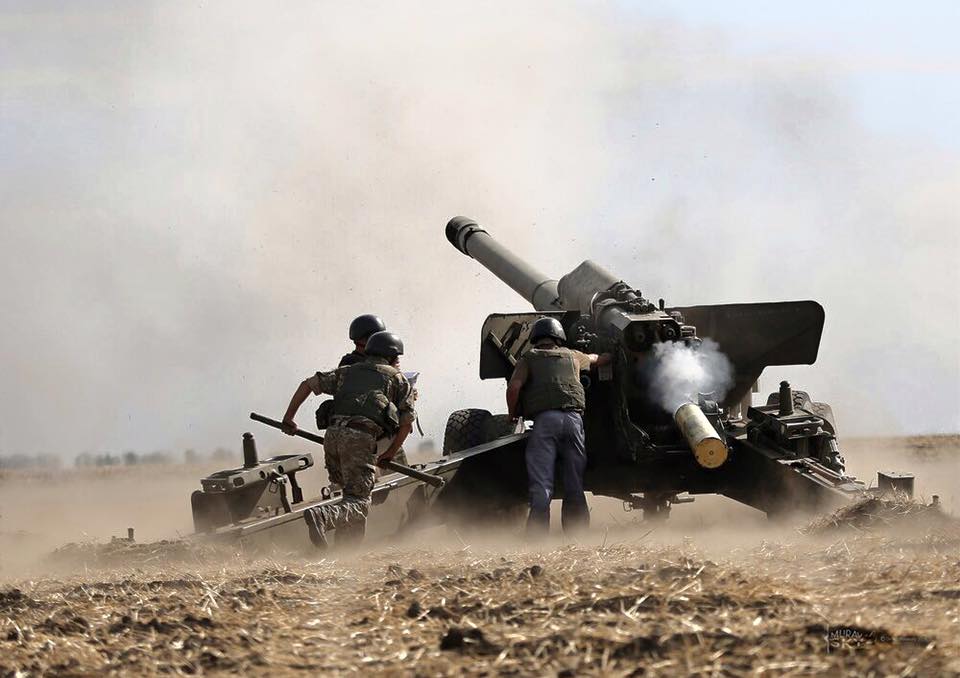 Ministry of Defense of Ukraine
The U.S. is considered to have the world's most powerful military while Russian army is the runner-up, experts​ at Global Firepower say.
The TOP 10 also includes UK, Japan, Turkey, Germany, and Egypt.
Read alsoUN peacekeepers deployment in Donbas blocked by Russia – Ukraine's mission to NATOGlobal Firepower experts have taken into account more than 50 factors when drawing up the ranking.  Availability of nuclear weapons was recognized in the assessment, while NATO Allies also received bonus points.
Among immediate neighbors, Ukraine ranked third, after Russia and Poland (the latter ranked 19th).