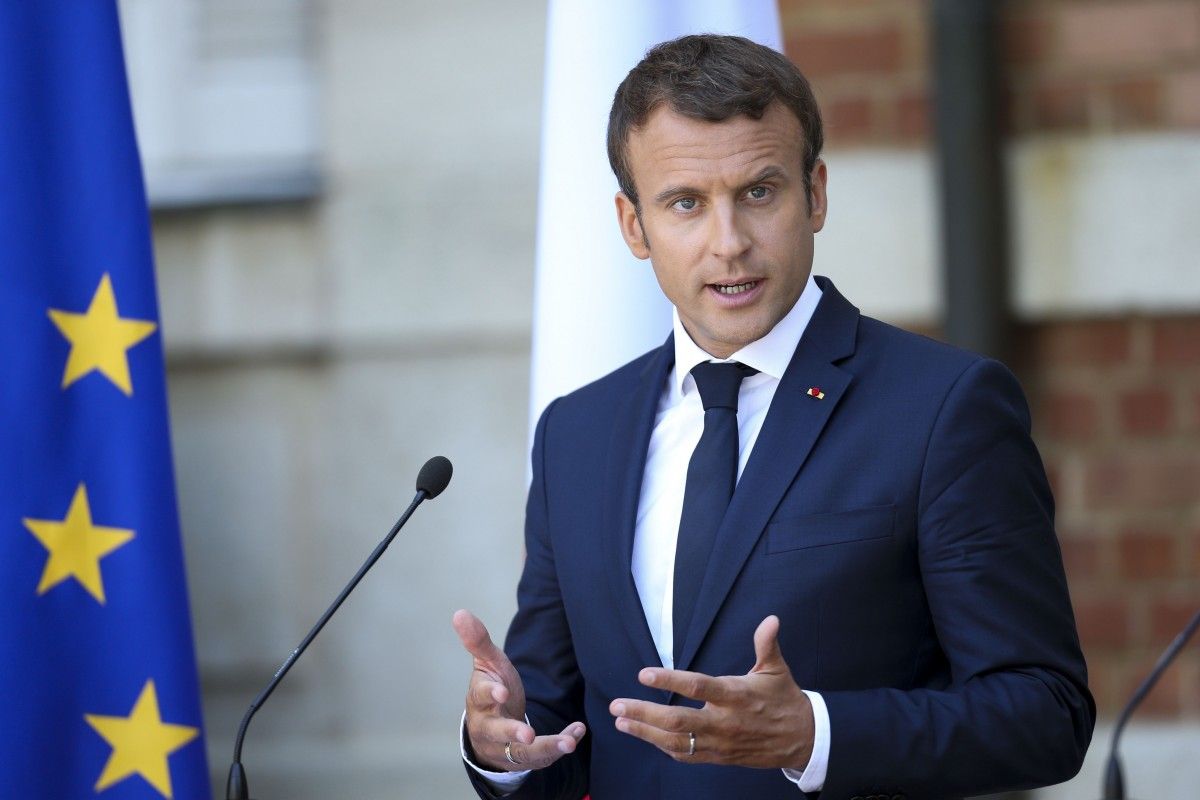 REUTERS
"I speak with everybody. Very directly and very frankly," Macron said in an interview with French weekly Le Point published on Wednesday, as reported by Reuters.
"On Ukraine, we have major differences with Vladimir Putin. I take note of it. France won't let him get away with anything."
Read alsoMerkel, Macron urge Putin, Poroshenko to support ceasefire in UkraineThe conflict between Ukrainian forces and Russian-backed separatists has claimed more than 10,000 lives since it erupted in 2014.
Germany and France have tried to persuade both sides to implement a peace deal agreed in Minsk in 2015, but with little success, including since Macron came to power in May, despite several meetings and calls.
Macron in late May hosted Putin at the 17th-century palace of Versailles outside Paris. Both men said they had agreed on the need to move forward on divisive issues such as Syria and Ukraine.