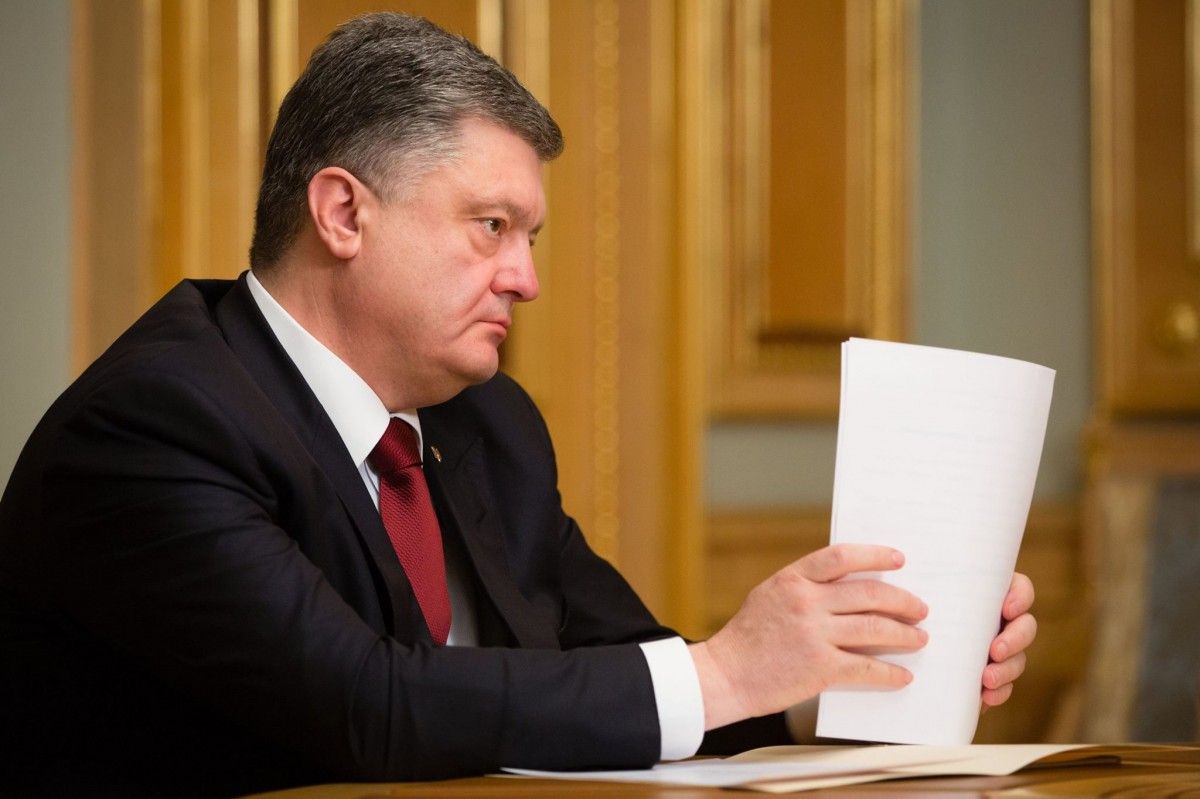 Facebook Petro Poroshenko
"Under conditions of war, in conditions of aggression, the state and the authorities have demonstrated that the war is not an obstacle to the implementation of reforms. We've ensured economic growth," Poroshenko said while opening a new secondary school in the village of Pisochyn in Kharkiv region.
Read also"Day of celebration for Europe:" EU greets Ukraine amid full entry of Association deal"A few days ago, we opened new bridges, new roads, schools, kindergartens. Today, a new perinatal center and a new center for administrative services will open their doors," he added.