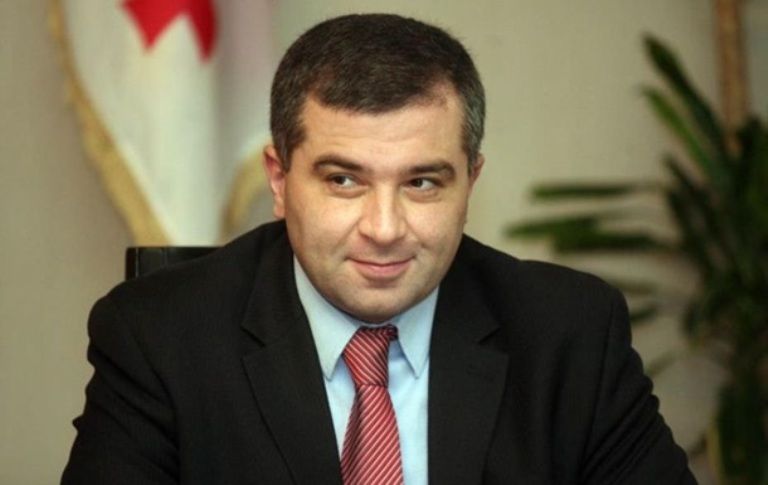 kavkaz-uzel.eu
David Saakashvili was summoned to the migration service, where the decision on his deportation may be taken, the Interior Ministry's spokesman, Artem Shevchenko, told Espresso.TV.
Shevchenko explained that the State Migration Service had canceled the man's permit back in March after obtaining information from the State Employment Service on the annulment of David Saakashvili's work permit.
According to him, the man had been informed of the situation but failed to take steps to leave the country within the period specified by law.
Read alsoBorder guards to deny Saakashvili entry into Ukraine"Now a decision is being made on forceful deportation of a foreign citizen to another country, as well as on penalizing him," Shevchenko said.
Mikheil Saakashvili confirmed his brother's detention in a Facebook posting on Saturday. "Today at dawn, eight representatives of [Minister Arsen] Avakov's Ministry of Internal Affairs detained my brother David Saakashvili when he was leaving his house in Kyiv and took him in an unknown direction," he wrote.
Later, MP Yuriy Derevianko said David Saakashvili had not "detained" and eventually walked away from the Pechersk district migration office after being taken there to be issued papers on administrative offense, a fine, and a notice to leave Ukrainian territory.