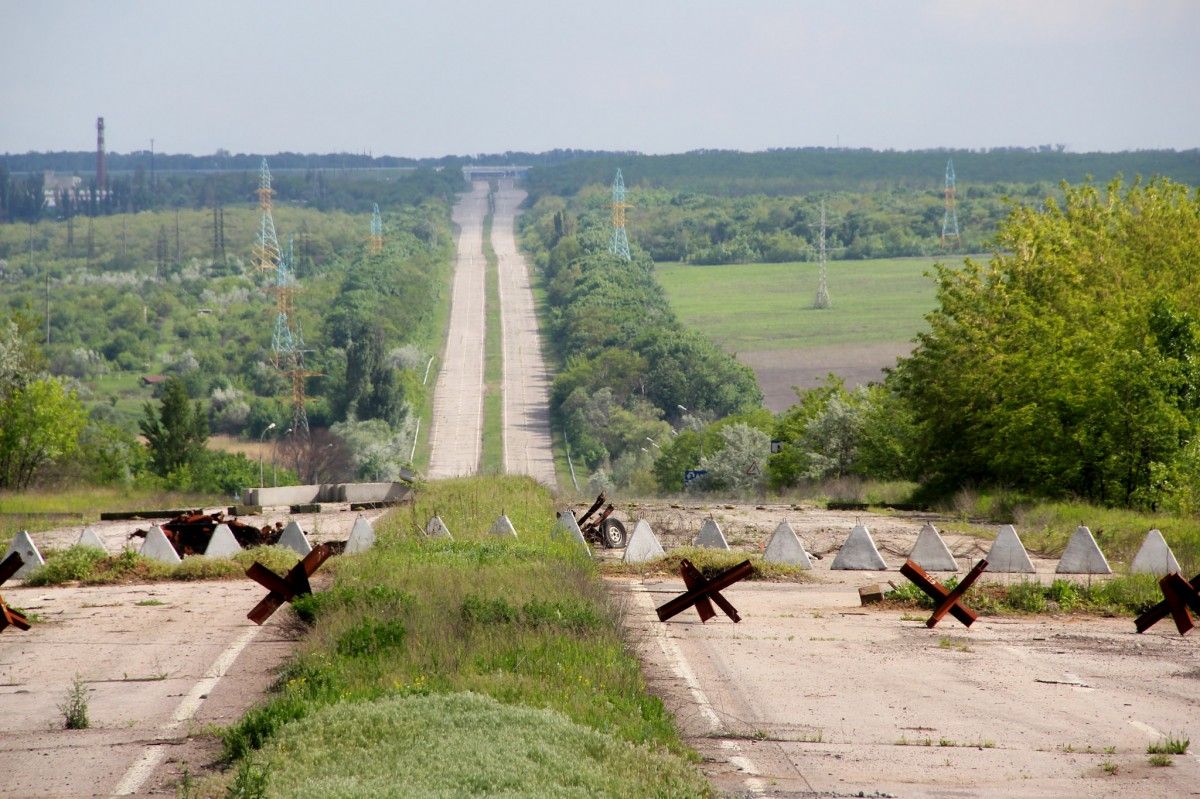 Defense Ministry of Ukraine
"But it's very difficult to do that while Putin is alive because he would lose face. So it's obvious that there is a gap between Putin and the majority of the ruling elite," Piontkovsky told Apostrophe.
However, the West will never recognize the legal annexation of Crimea by Russia, he said.
Read alsoSurkov "not infallible" propaganda mastermind - mediaHe also drew attention to the fact that the issues of power distribution in Russia had always been decided behind the scenes rather than at elections.
Read alsoSBU chief to counterpart from FSB: "Do you realize that Putin is not forever?""These two processes, namely the ultimatum on the part the West on the one hand and the need for the authorities to take a decision on the other raise a rather serious issue among the Kremlin's top leadership. And now it's hard to say how it will develop," the political scientist said.