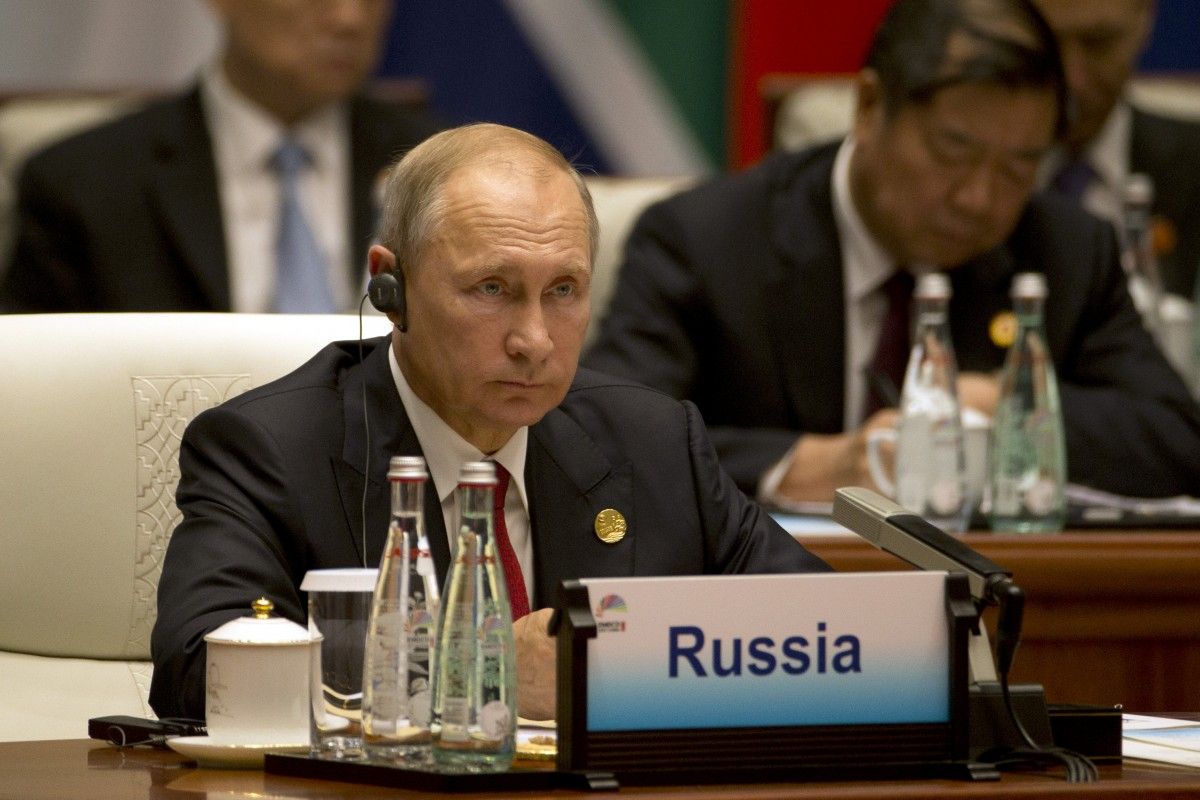 REUTERS
"This is a sovereign decision [providing lethal aid to Ukraine] of the U.S., whom to sell weapons or supply them for free, and the country that is the recipient of such assistance. We will not be able to influence this process in any way," Putin said.
Read alsoPoroshenko calls on U.S. Congress to facilitate lethal aid to UkraineAccording to him, "there are international rules and approaches: the supply of weapons to the conflict zone does not contribute to the peace settlement, but only aggravates the situation."
Read alsoSBU chief to counterpart from FSB: "Do you realize that Putin is not forever?""If this happens in this case, this decision will not fundamentally change the situation, in general will not affect the situation change, but the number of victims, of course, may grow," Putin said.
"I want to emphasize so that everyone understands - nothing will change," the Russian president vowed.
Read also"School-year ceasefire": Donbas militants attack Ukraine 36 times in last day"There is one more point to which those bearing such ideas should pay attention. This is about the fact that the self-proclaimed republics have enough weapons, including those seized from the opposing side - from nationalist battalions and so on. And if American weapons will be delivered to the conflict zone, it will be difficult to say how the proclaimed republics will act. Maybe they will get their weapons to other conflict zones that are sensitive to those who create problems for them," Putin said.