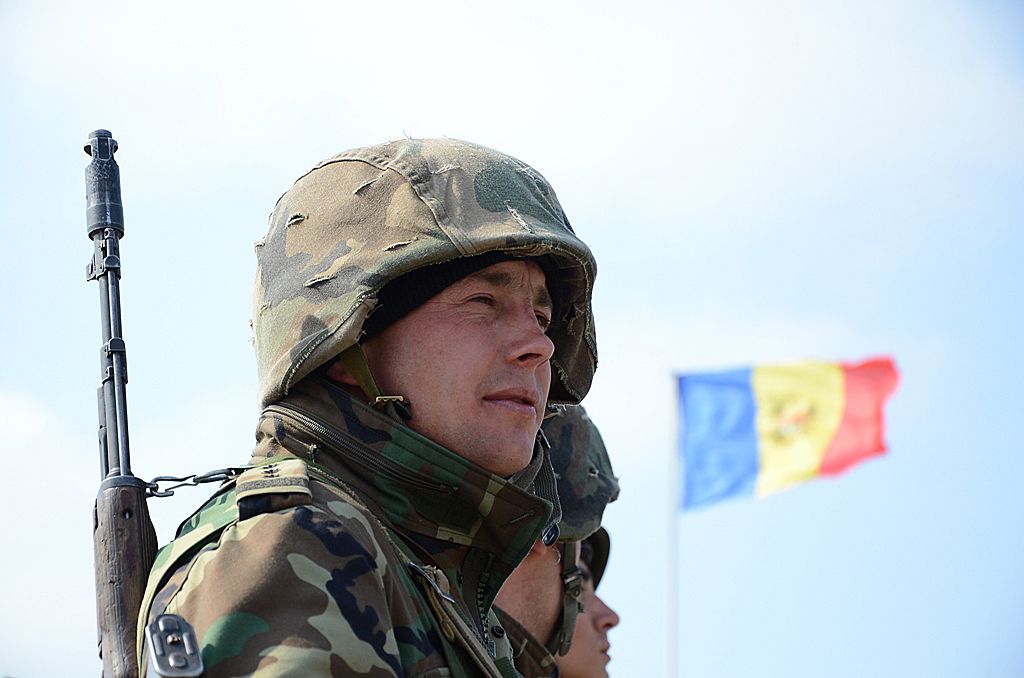 Belcy City
Igor Dodon posted an exchange of official letters with Moldovan Deputy Defense Minister Gheorghe Galbura on his Facebook page, NewsMaker reported.
Dodon reminded Galbura that, according to the current legislation, the permission of the president as a supreme commander-in-chief is necessary for the participation of Moldovan soldiers in international exercises and noted that he had not given such permission.
Read alsoMoldovan court finds President Dodon's referendum plan unconstitutional - mediaDodon ordered to cancel all preparations for the exercises and inform the organizers of Rapid Trident that the National Army of Moldova would not take part in the events.
In late August, the deputy defense minister informed the president of the planned participation of 57 military personnel in the Rapid Trident exercise, which will be held at the Yavoriv training ground in Lviv region within the framework of preparations for a peacekeeping mission in Kosovo.
Read alsoTurchynov, Balan discuss Russia's hybrid aggression against Ukraine, MoldovaGalbura noted that the Moldovan military had been participating in these exercises since 1996 as part of the Partnership for Peace program, and all equipment and accommodation are paid by the organizers.
Igor Dodon has been a vocal supporter of Vladimir Putin and an advocate of Moldova's pro-Russian vector, despite the Moldovan government's generally pro-European stance.