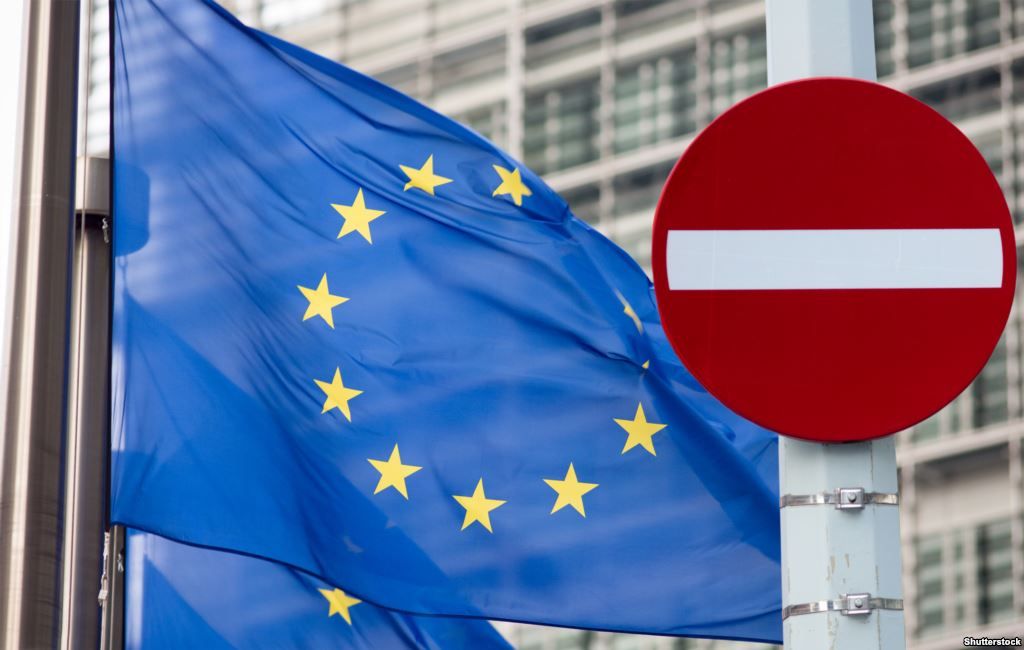 shutterstock.com
The existing sanctions expire on September 15.
It is not yet known whether changes were made to the lists of individuals and companies, to whom sanctions were applied in the form of an entry ban and asset freeze. In the latest list, sanctions were applied against 153 individuals and 40 companies. At the same time, a number of media outlets reported that the company "Crimean Sea Ports" could be added to the list.
The decision has yet to be approved by the EU Council.
As UNIAN reported earlier, on March 13, 2017, the EU Council prolonged for another six months, until September 15, 2017, the restrictive measures over actions undermining or threatening the territorial integrity, sovereignty, and independence of Ukraine.
On August 4, 2017, the European Union imposed sanctions on three more Russians, including Deputy Energy Minister Andrei Cherezov, and three Russian companies over the delivery of Siemens turbines to the Russian-occupied Crimea.