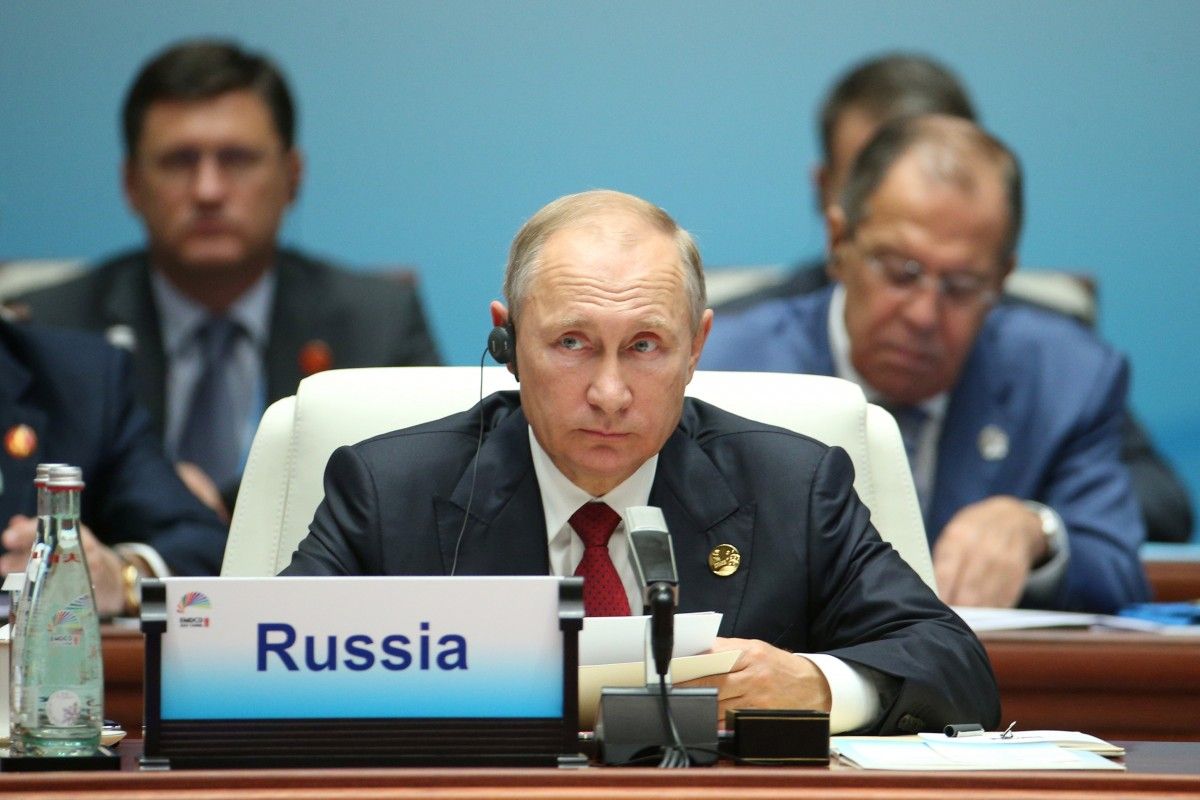 REUTERS
"To be sure, the version of the peacekeeping mission Putin proposes is a distinct non-starter," Bildt wrote for WP, explaining that the Russian leader wants a light force along the contact line between his proxy forces and the rest of Ukraine. That casts the conflict as an internal Ukraine affair, providing cover for Russia's forces there as well as for its control of the international border.
The expert suggests that almost neither of the members of the current UN Security Council would support Putin's plan.
Read alsoWhat Russian "peacekeepers" wantStill, Putin's stance is still an interesting change and opens up room for a debate about a real peacekeeping mission to implement the moribund Minsk peace agreement, which was supposed to resolve the conflict.
The Kremlin is evidently deeply disturbed by reports that the Trump administration is seriously contemplating supplying Ukraine with modern defensive weapons, according to the expert, who says this would greatly complicate any future Russian option to strike Ukraine with its regular military forces, as it did in August 2014 and February 2015.
Read alsoPoroshenko names conditions for deployment of UN peacekeepers in Donbas"These types of military strikes are clearly seen by the Kremlin as key to its management of the conflict. Without this option, I suspect Putin would fear being on a slow slide toward losing Russia's position in Ukraine entirely," Bildt wrote.
The expert believes Trump administration "should certainly go ahead with the arms supplies — why should Ukraine be denied the right to defend itself?"
However, the United States and European Union should simultaneously take up the issue of peacekeeping, according to the author. "They should call Putin's bluff and put on the table proposals for a robust peacekeeping mission to implement the Minsk agreement, which calls for elections in the occupied territories, the withdrawal of Russian forces and the return to Ukraine of control over its border," Bildt wrote.
Read alsoPutin supports peacekeepers' deployment in Donbas, sets condition"Nothing of this will be possible if the Kremlin isn't interested in getting out of its deepening Ukraine quagmire, and I don't think the Kremlin is there yet," Carl Bildt says. "But we have just seen the first small sign of something moving. The West should take it up and press forward with genuine peacekeeping options."