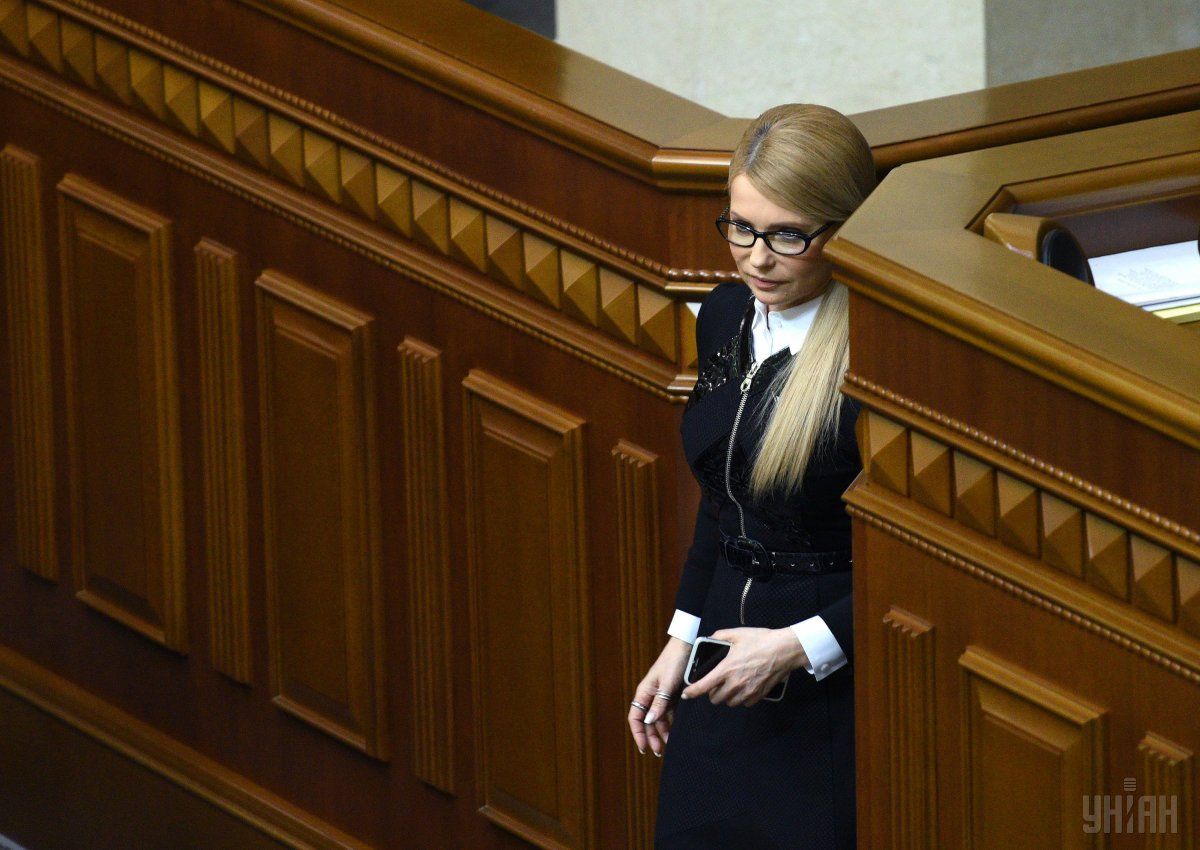 Photo from UNIAN
"I will definitely support Mikheil Saakashvili personally. I will be there. On September 10, he is going to just peacefully come and present a letter laying out grounds for his right to live in Ukraine even if he was deprived of citizenship. And he has the right to go to court and find out whether he was lawfully deprived of citizenship or not. I want to be by his side," Tymoshenko told NewsOne TV channel.
"You know that Saakashvili cannot cross the border and enter the territory of Ukraine. So, I will support him wherever he is. He will be in Poland," she said.
Read alsoGeorgia asks Ukraine to find, arrest, and extradite SaakashviliAs UNIAN reported earlier, Saakashvili announced the date of his return to Ukraine – that's September 10.
"Let's meet at the Krakovets border checkpoint [in Lviv region] on September 10," he appealed to his supporters in social networks.
On July 26, President of Ukraine Petro Poroshenko, by his decree, stripped ex-president of Georgia, and former chairman of the Odesa Regional State Administration Mikheil Saakashvili of the Ukrainian citizenship he had been granted before taking up the Odesa post.
Read alsoBorder guards to deny Saakashvili entry into UkraineOn August 7, ex-chairman of the Odesa regional administration Mikheil Saakashvili arrived in Poland from the United States holding a Ukrainian passport, as he stated on Facebook.