Merkel: We'll lift Russia sanctions when east Ukraine is peaceful – media
German Chancellor Angela Merkel said on Friday that she wanted European Union sanctions against Russia lifted, but only once peaceful conditions had been achieved in eastern Ukraine, according to Reuters.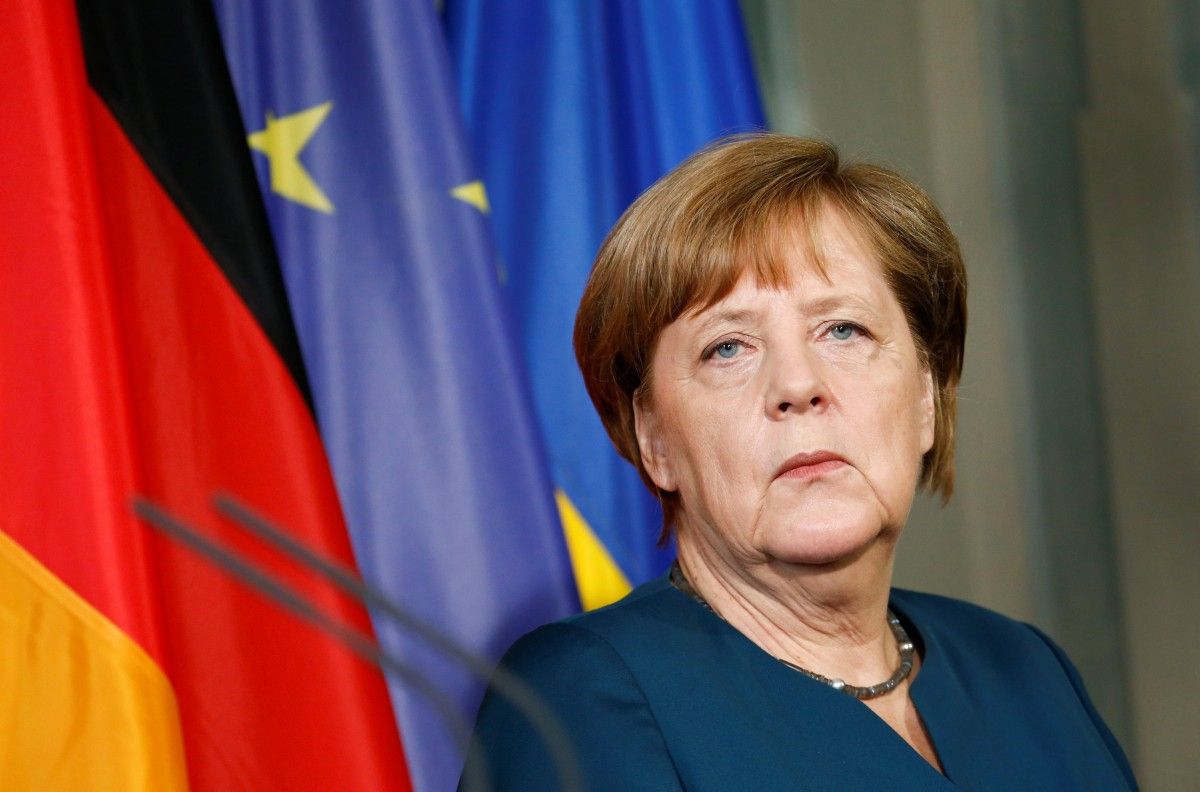 REUTERS
Speaking at an election campaign rally in the eastern town of Strasburg, Merkel said Russia's grave violations of international law made sanctions necessary, as reported by Reuters.
Read alsoRussia sanctions to be lifted once Ukraine ceasefire is agreed, says Merkel – media"I spend much of my time working to achieve reasonable, good relations with Russia," Merkel said, adding that she was trying, along with France, to achieve "peaceful conditions" in eastern Ukraine, where Moscow-backed separatists are fighting a war against the Kyiv government.
"The moment we get that, we will also lift the sanctions," she said, adding that Russia's annexation of the Crimean peninsula from Ukraine and its backing for separatists were "against the principles that we have had in place since World War Two".
If Russia's actions were allowed to stand, there was a risk they would be repeated, Merkel said.
If you see a spelling error on our site, select it and press Ctrl+Enter