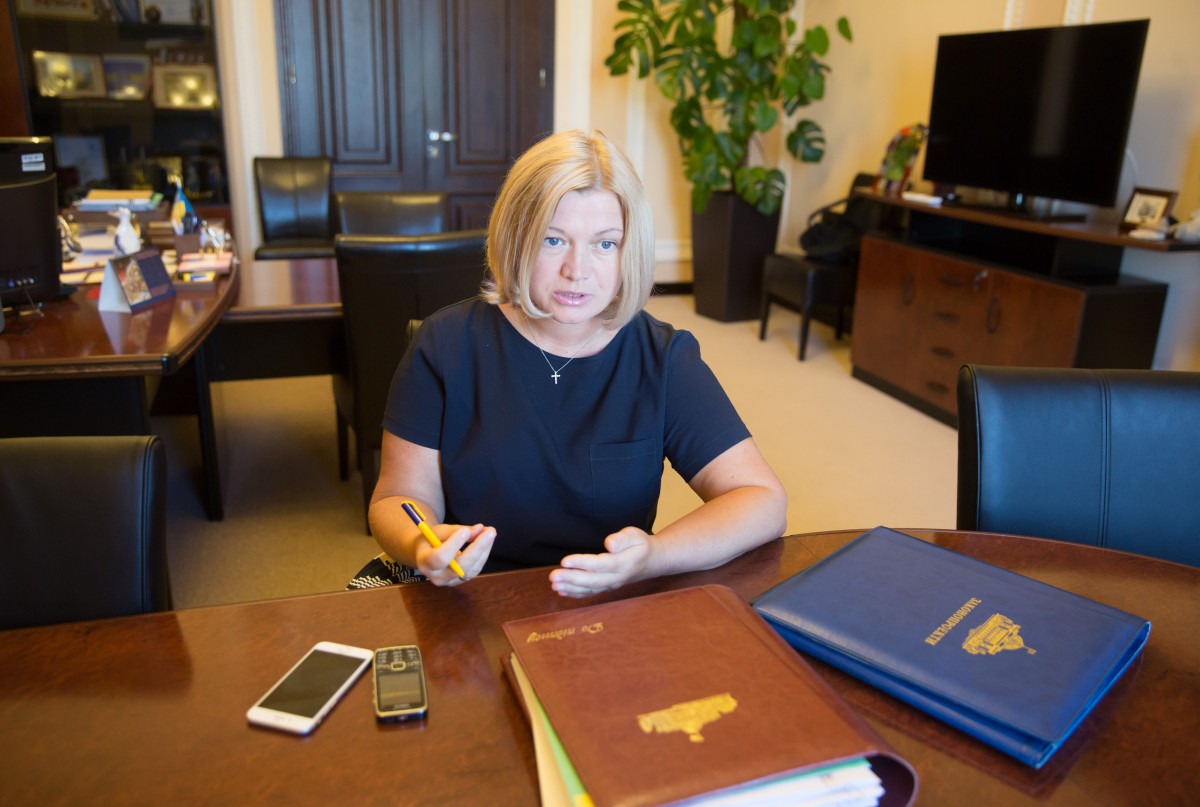 Photo from UNIAN
"Today's act is not an act against the Ukrainian authorities or president, it's against the Ukrainian state, it's a blow to our border and our border guards, an attempt to humiliate those who faithfully do their job, defending the border of the state against which Russia has been waging war," Gerashchenko wrote on Sunday.
The official expressed disappointment that people "who preached their love for Ukraine, dared to humiliate the country so much."
"Penetration of the Ukrainian border, crossing it without border inspection is a crime, especially when it's people's people who commit such thing. It would be better if they showed their skills at the eastern border, but we never see them there, they don't come to the front lines," she wrote.
Read alsoSaakashvili crosses into UkraineAs UNIAN reported, on Sunday, September 10, Saakashvili managed to cross the Polish-Ukrainian border at the Shehini checkpoint.
Saakashvili's supporters broke through the cordons of Ukrainian security forces, encircled the politician accompanied by a number of MPs and public figures, and literally "forced" their entry into the territory of Ukraine.
Read alsoGeorgia asks Ukraine to find, arrest, and extradite SaakashviliA spokesman for the State Border Guard Service of Ukraine, Oleh Slobodyan, earlier said that Mikheil Saakashvili has crossed into Ukraine illegally, adding that the crowd of supporters started a fight with border guards on duty.