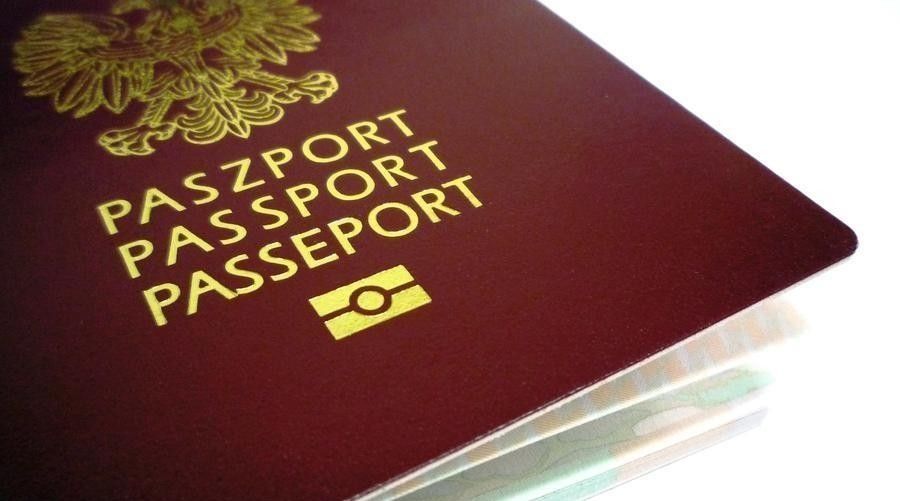 Photo from portraitdelapologne.com
"Polish Interior Minister Mariusz Blaszczak has said there will be no images of the Lychakiv cemetery and the Holy Gates in new Polish passports," Deshchytsia wrote on Facebook with reference to the minister.
Read alsoUnfriendly step: Kyiv not happy about new design of Polish passportAs UNIAN reported earlier, on August 7, the Ukrainian Foreign Ministry handed a note to the Ambassador of the Republic of Poland to Ukraine over the intention of the Polish side to include images of a Polish military cemetery in Lviv in the new design of the Polish passport's pages.
"A note was handed to Ambassador of Poland, Jan Pieklo, summoned to the Foreign Ministry, expressing strong protest over the intentions of the Ministry of Internal Affairs and Administration of Poland to place on the pages of the new Polish passport a picture rotunda chapel, located near Polish military graves at the Lychakiv cemetery in Lviv," the Foreign Ministry said in a comment.
The ministry has said that Ukraine considers such intentions "as an unfriendly step that affects the development of a strategic Ukrainian-Polish partnership."
"Evaluation of historical events is historians' business. Ukraine opposes the politicization of certain historical facts that could affect the development of a mutually beneficial strategic partnership between Ukraine and the Republic of Poland," the comment says.