EU not to recognize "elections" in Russian-annexed Sevastopol
The European Union will not recognize both the so-called "elections" in the illegally annexed city of Sevastopol and the elected "governor," according to a statement by the spokesperson of the EU European External Action Service (EEAS) on regional elections in Russia and their non-applicability to the territories of Ukraine.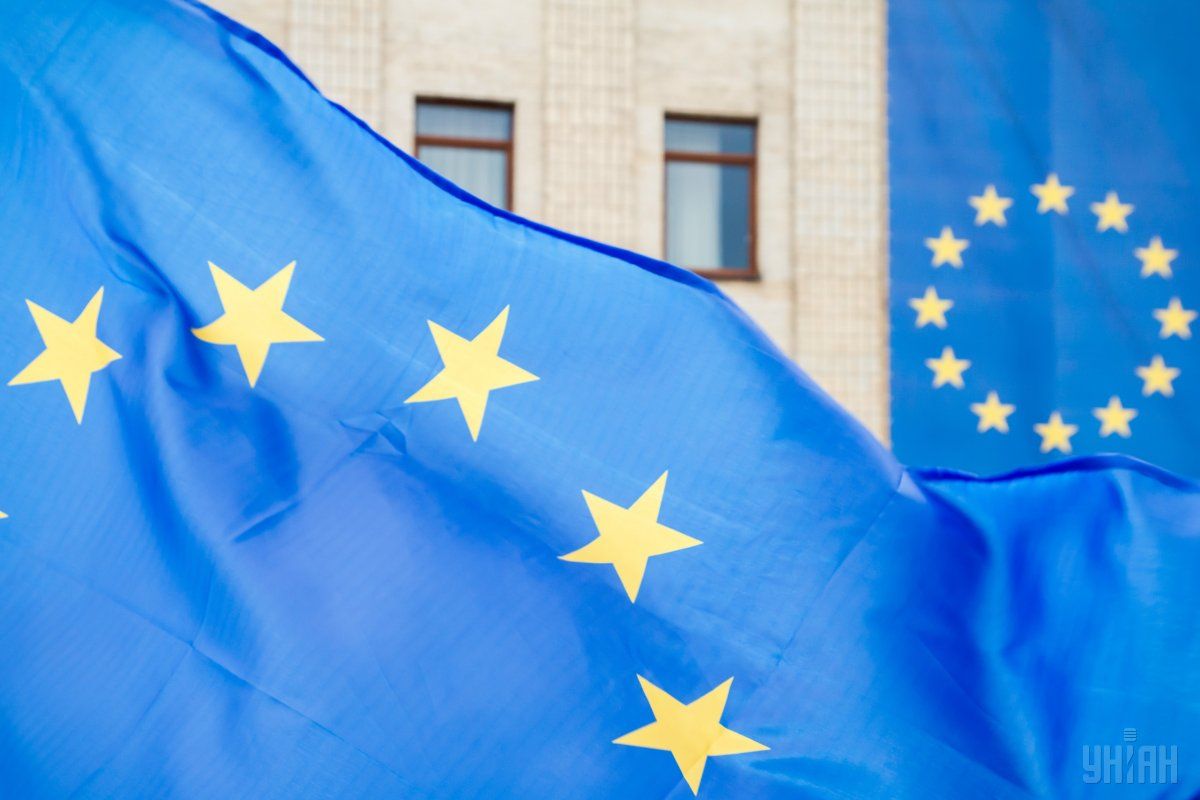 Photo from UNIAN
"Regional and local elections were held in the Russian Federation on September 10. Gubernatorial elections also took place in Sevastopol. The European Union has not recognized the illegal annexation of Crimea and Sevastopol by the Russian Federation and therefore does not recognize the holding of elections in the Crimean peninsula. Anybody elected in the Crimean peninsula claiming to 'represent' Crimea and Sevastopol will not be recognized as representatives of those territories, which are Ukrainian," the statement says.
Read alsoVoid in substance and content: MFA Ukraine protests Russia's illegal elections of Sevastopol governor"The European Union remains unwavering in its support for the territorial integrity and sovereignty of Ukraine," the spokesperson said.
If you see a spelling error on our site, select it and press Ctrl+Enter