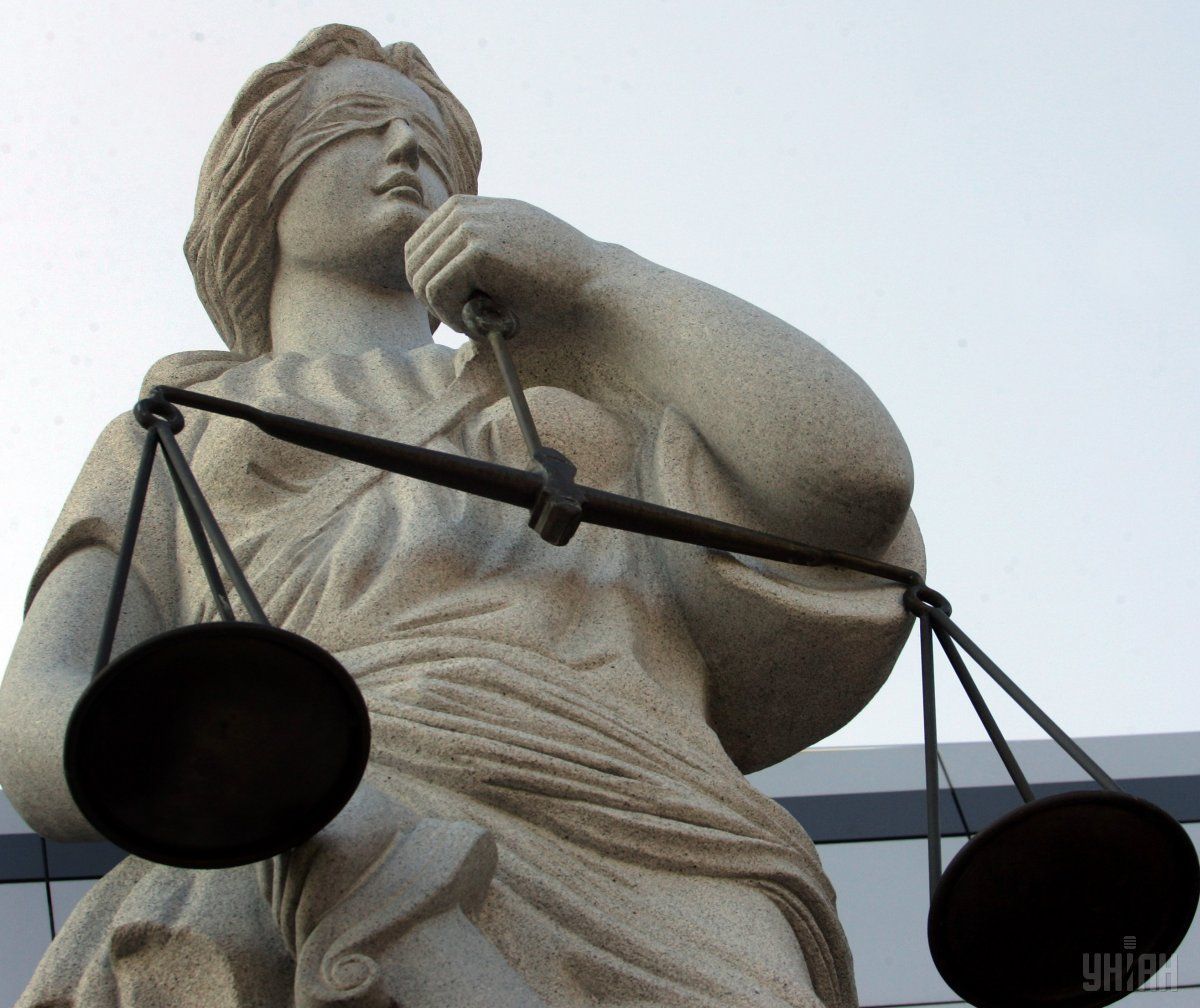 Photo from UNIAN
"The final decision of the High Council of Judges on the appointment of new Supreme Court judges is expected in the coming weeks," the statement reads.
The EU diplomats believe this "will be a historic opportunity for Ukraine to bring justice reforms in the country to a new level."
"The EU has closely followed the selection process and has lent considerable support to the matter. It is now for the High Council of Justice to ensure that only those candidates, whose integrity, independence and professional record are beyond doubt, are appointed as judges," reads the statement by the EU Delegation.
Read alsoUkraine should set up special anti-corruption court in short term – Lithuanian FMIt is noted that if this high standard is applied, "it may well happen that not all of the foreseen 120 positions will be filled this year."
At the same time, the diplomats recall that the Supreme Court can already start its operations if at least 65 judges are appointed.
Read alsoUkraine's reform drive is powering ahead - FT"The appointment of even a few judges with tainted integrity risks compromising the credibility of the entire reform," the EU Delegation says. "The creation of the new Supreme Court is a unique chance to rekindle public trust in the judiciary which Ukraine cannot afford to miss."