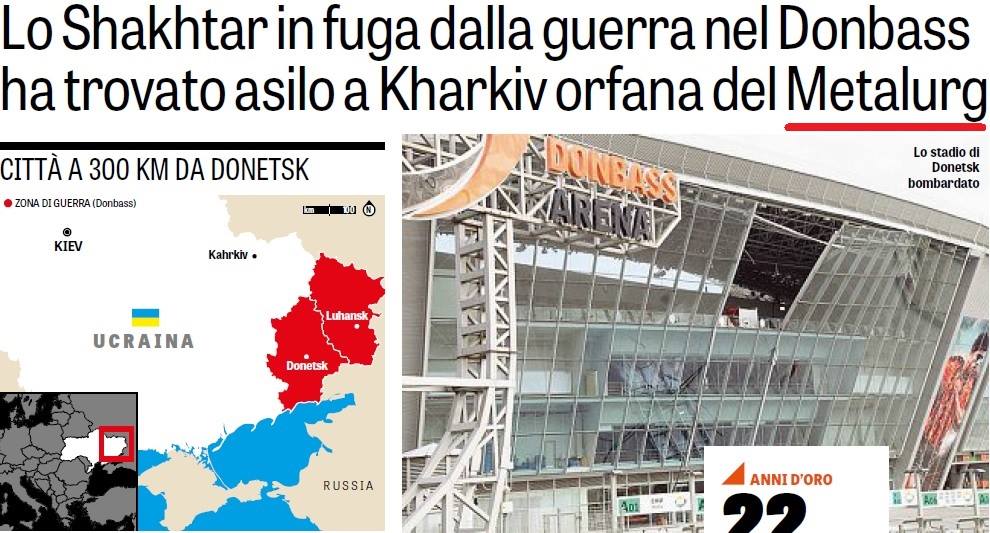 Photo by Nikita Chernyack, Facebook
"Nothing new. Years go by, the Italian press remains so Italian," the journalist wrote on Facebook, noting that the author of the material Pierfrancesco Archetti was broadcasting directly from Kharkiv.
Read alsoEU not to recognize "elections" in Russian-annexed Sevastopol"In a good way, it is necessary to withdraw accreditations for such things in order to respect other people's territories," he added.