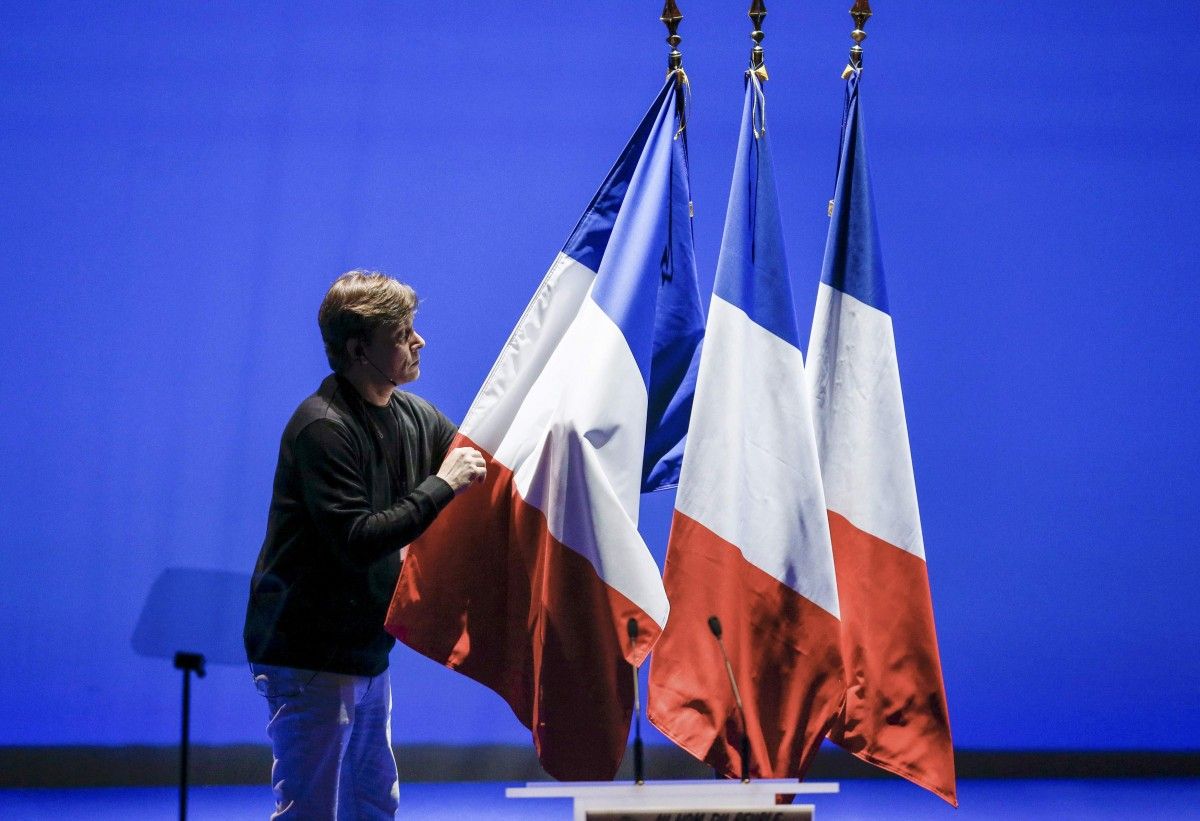 REUTERS
"More than three years into the illegal annexation of Crimea by Russia, the situation with human rights, especially of the Tatar community, continues to be a reason for concern. The verdict issued on September 11 against Akhtem Chiygoz, deputy chairman of the Mejlis, the traditional representative body of the Crimean Tatars, is a sad illustration of this all," the report says.
Read alsoEU urges immediate release of Chyigoz, all illegally detained Ukrainians"France and its European partners consider that the ban by the Russian authorities on the activities of the Mejlis has been violating the rights of the Crimean Tatars since April 2016. Therefore, we call for the release of all persons detained in violation of international law. We recall that, in accordance with UN General Assembly Resolution 71/205, non-governmental organizations, regional and international mechanisms for human rights monitoring should enjoy unimpeded access to the entire territory of Ukraine, including Crimea and Sevastopol," the report says.
Read alsoUkrainian officer's son who went missing in Belarus under arrest in Russia"France also recalls that it recognizes neither the organization nor the results of regional elections held in Crimea on September 10. It remains committed to the complete restoration of sovereignty and territorial integrity of Ukraine within its internationally recognized borders," the report said.