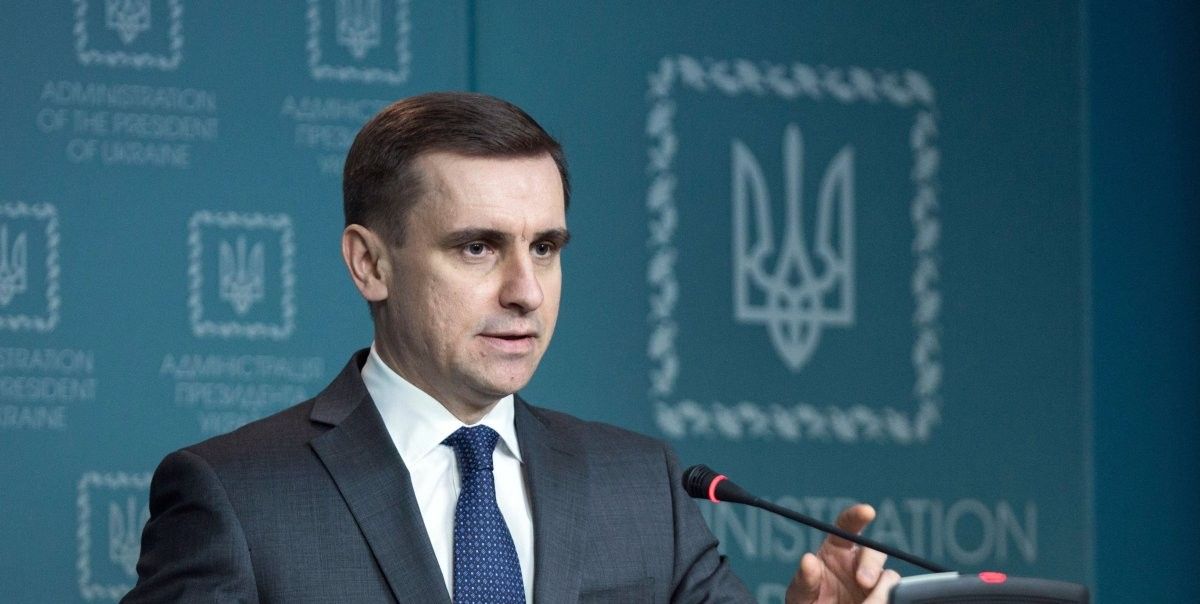 Photo from UNIAN
Kostiantyn Yeliseiev, foreign policy adviser to Ukrainian President Petro Poroshenko, commented on Russian President Vladimir Putin's comments to German Chancellor Angela Merkel that UN peacekeepers might be deployed not only on the Donbas contact line separating the sides of the conflict but in other parts where inspectors of the international OSCE monitoring group operate, according to Reuters.
Putin's comments were generally seen as a good sign but Yeliseiev said, "the devil is in the detail."
Read alsoPutin is setting an elephant trap for Merkel - The Times"In my view, as soon as we deploy UN peacekeeping we can speak about a real positive breakthrough in the field of the political settlement of the situation in Donbas," he said.
Read alsoWhat Russian "peacekeepers" want"Russia, which is a party to the conflict, must not take part in the future UN peacekeeping operation," he said. "We believe this UN peacekeeping operation must be deployed along the whole occupied territory of Donbas including the uncontrolled part of the Ukrainian-Russian border."