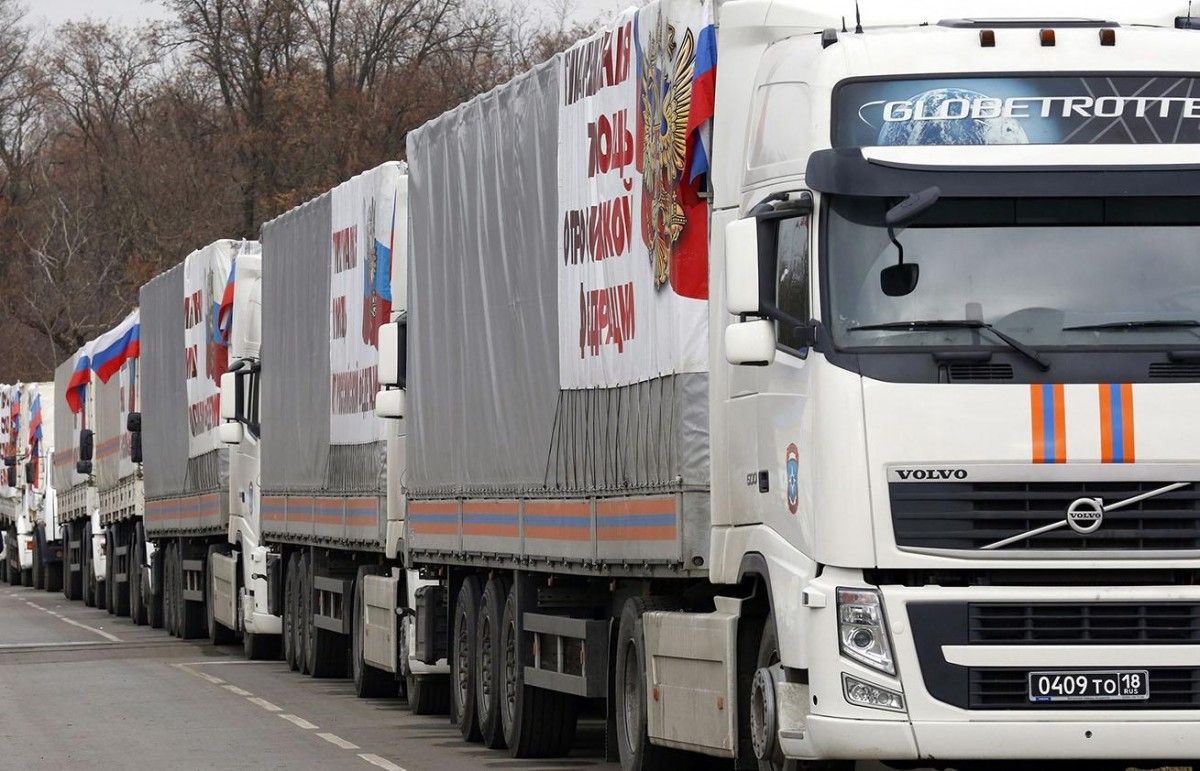 Russia to discontinue "humanitarian support" of Donbas
"Self-proclaimed "DPR" and "LPR" starting 2019 may not receive at least part of the assistance from the Russian budget - these resources will help finance the construction and modernization of the infrastructure in Crimea and Kaliningrad region," RBC wrote.
Deputy Prime Minister of Russia Dmitry Kozak following a working meeting at the Russian Finance Ministry issued an order providing for the exclusion "from the draft federal budget for 2018 and for the 2019-2020 planning period of all costs on humanitarian support to certain territories in 2019-2020."
According to an unnamed Federal official and two other RBC sources, close to the Kremlin, the phrase "humanitarian support for certain territories" is quite likely to imply assistance to militants in the occupied Donbas.
Read alsoOSCE envoy: Trilateral Contact Group discusses special status of occupied DonbasThe total cost of infrastructure projects is estimated at RUB 165 billion for three years. However, based on the existing data, it is yet impossible to determine, how much money is spent from the budget of "LPR/DPR", the newspaper notes.
According to Alexei Makarkin, First Vice President of the Russian Center for Political Technologies, the allocation of funds is in favor of regions that Russia will not be giving up on, while Moscow is apparently not sure in the future the status of the occupied areas of Donbas.
At the same time, according to the source, it is unclear what exactly is meant by the costs of "humanitarian support" but, most likely, this is just one of several channels for financing the occupied territories.
Read alsoRussia must not take part in peacekeeping mission in Donbas - YeliseievHowever, RBC's interlocutors in the State Duma and government emphasize that even if the authorities decided to stop spending on "humanitarian aid" to Donbas, this does not mean that the funds will altogether stop flowing into Donetsk and Luhansk.
Financing of "LPR" and "DPR" is completely classified, described by secret government regulations, and undisclosed lines in the budget, said one of the RBC sources.
Read alsoPutin is setting an elephant trap for Merkel - The TimesIn the source's opinion, "humanitarian support" was only one of several channels of funding.