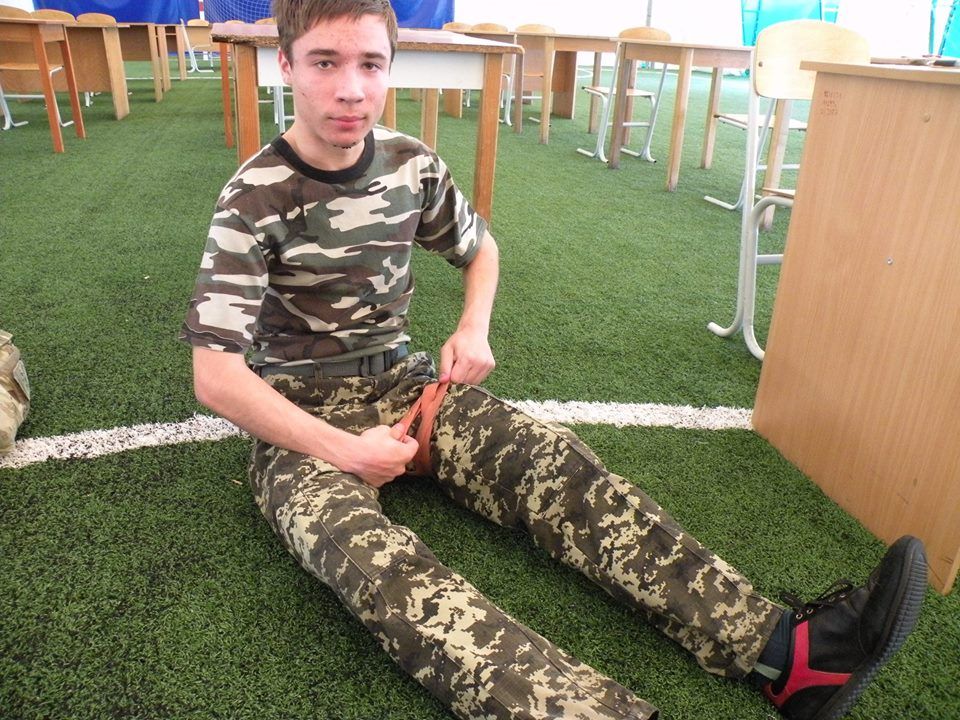 Pavlo Hryb / Facebook
"As for his medication, the issue is being solved because this requires yet another agreement [with the authorities of the penitentiary facility]. The meeting with the employees of the consular department is scheduled for September 18. There is nothing more to add yet," he said.
Read alsoUkrainian officer's son who went missing in Belarus under arrest in RussiaAs UNIAN reported earlier, the 19-year-old Pavlo Hryb went missing on the territory of Belarus on August 24 after he traveled to the city of Gomel for a meeting with a Russian girl whom he met in social networks and who has allegedly also flown to Gomel from Russia.
Read alsoFSB document: Missing Ukrainian teen faces terrorism-related charges in Russia – mediaBelarus authorities confirmed that Hryb had crossed into the country. The same was confirmed by the Ukrainian border guards.
According to media reports, which could not be verified officially, Hryb was detained in line with the search and arrest warrant issued by the Russian FSB. Russian security service allegedly suspects the youngster of terrorism.
Read alsoRow sparks between Ukraine, Belarus over youngster's disappearance while expert says this may be FSB's goalAccording to Hryb's father, his son, who has a confirmed disability, has never served in the Ukrainian army. At the same time, he had vehemently opposed Russian aggression against Ukraine in his posts on social networks.
On September 13, the Krasnodar's Oktyabrsky District Court in Russia reported that Hryb was arrested on August 17 for two months.