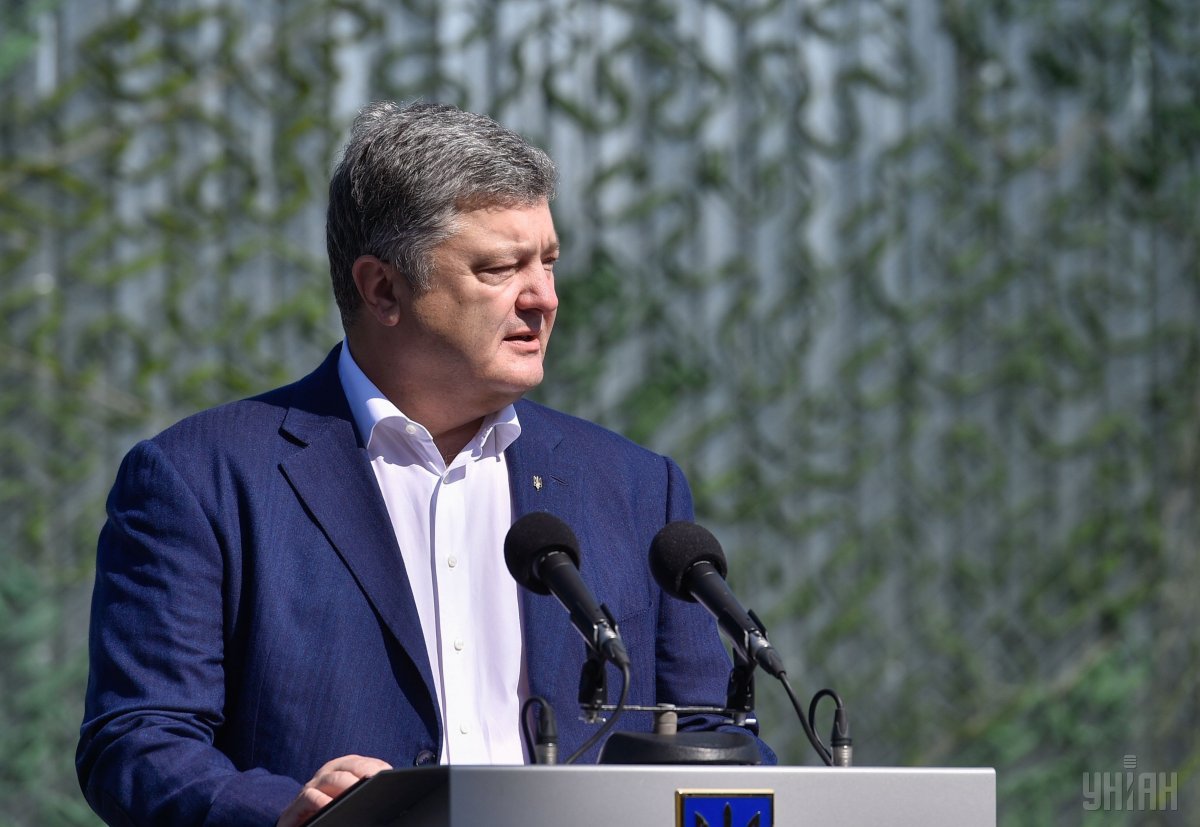 Photo from UNIAN
"Ukrainians are a nation of peace, we do not want to kill anyone, but our state, our people have paid a very high price – 10,000 Ukrainians, including 2,700 Ukrainian soldiers, have sacrified their lives for Ukraine's right to be called an independent nation, for the restoration of our independence and also for an opportunity to break away with the 'Russian empire,'" he told leaders of the Ukrainian community and Crimean Tatar organizations in New York City on Monday, September 18.
Read alsoPoroshenko to meet with Trump on Sept 21 – mediaAs UNIAN reported, Poroshenko arrived in New York City to attend a meeting of the United Nations General Assembly.
Since March 2014, Russia has made several military incursions into Ukrainian territory, including the annexation of Crimea and Russian aggression in Donbas.