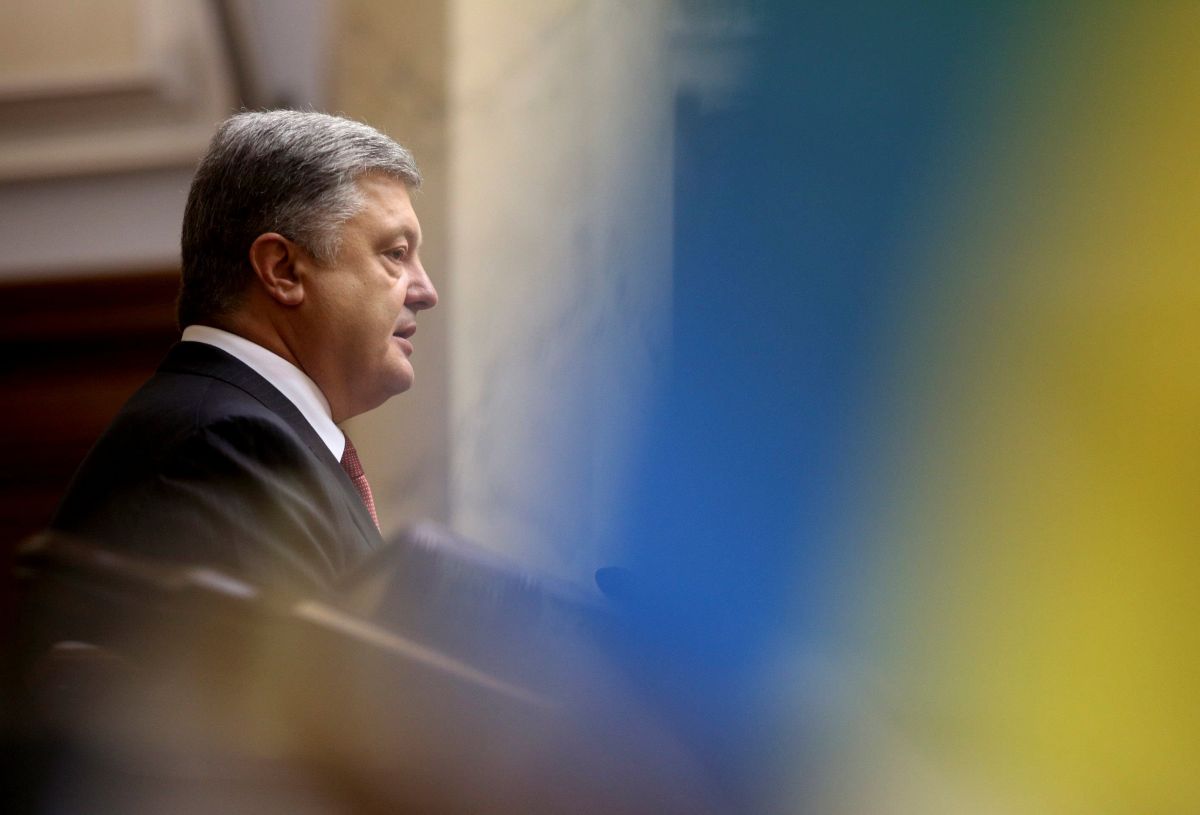 REUTERS
"With hybrid terror and cowardly aggression, Moscow cannot accept the sovereignty of Ukraine and wants to suppress the will of the Ukrainian people and our freedom," said Poroshenko.
"Russia is still lost in the 18th century, unable to get rid of the legacy of tyranny," the Ukrainian president said.
Read alsoU.S. Senate allocates $500 mln in security assistance for Ukraine, authorizes lethal aidThe head of state stressed the death toll of Russian aggression against Ukraine over the past three years of the Anti-Terrorist Operation in Donbas. Some 10,000 Ukrainian citizens were killed in the conflict, including 2,700 Ukrainian troops.