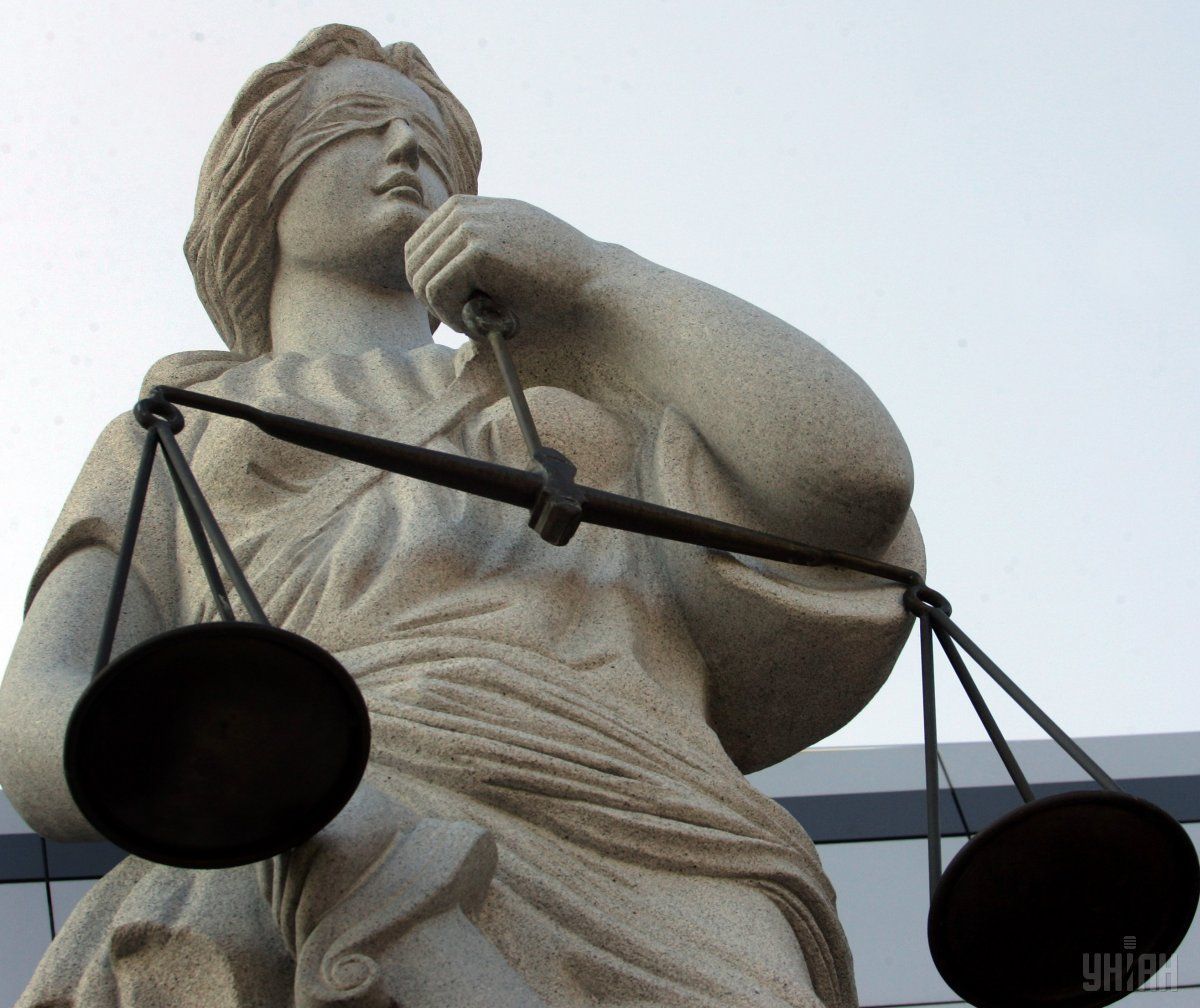 Photo from UNIAN
"Only this will strengthen the country's efforts to fight corruption," Transparency International said in a statement on its website on Wednesday, September 20.
As earlier reported, Ukrainian President Petro Poroshenko stressed that an anti-corruption chamber should be created within the current court system.
Read alsoReuters: Poroshenko suggests IMF-backed anti-graft court will take time"Ukraine should adopt an independent anti-corruption court to ensure that nepotism and cronyism play no part in how justice is delivered in Ukraine. President Poroshenko understands the urgency of the situation but his proposal of a chamber within the current system will not work. People do not trust the judiciary to hold the powerful to account because the courts have shied away from this in the past," the statement quoted Chair of Transparency International Jose Ugaz as saying.
Unlike many European countries, Ukraine does not have a judicial system with a reputation for independent and fair justice based on the rule of law.
Transparency International insists that judges in the court must be elected through open competition, with international partners taking a role in the selection process.
A strong judiciary must also be properly resourced and protected. All anti-corruption judges must be provided with adequate remuneration and a sufficient level of security for themselves and their family members.