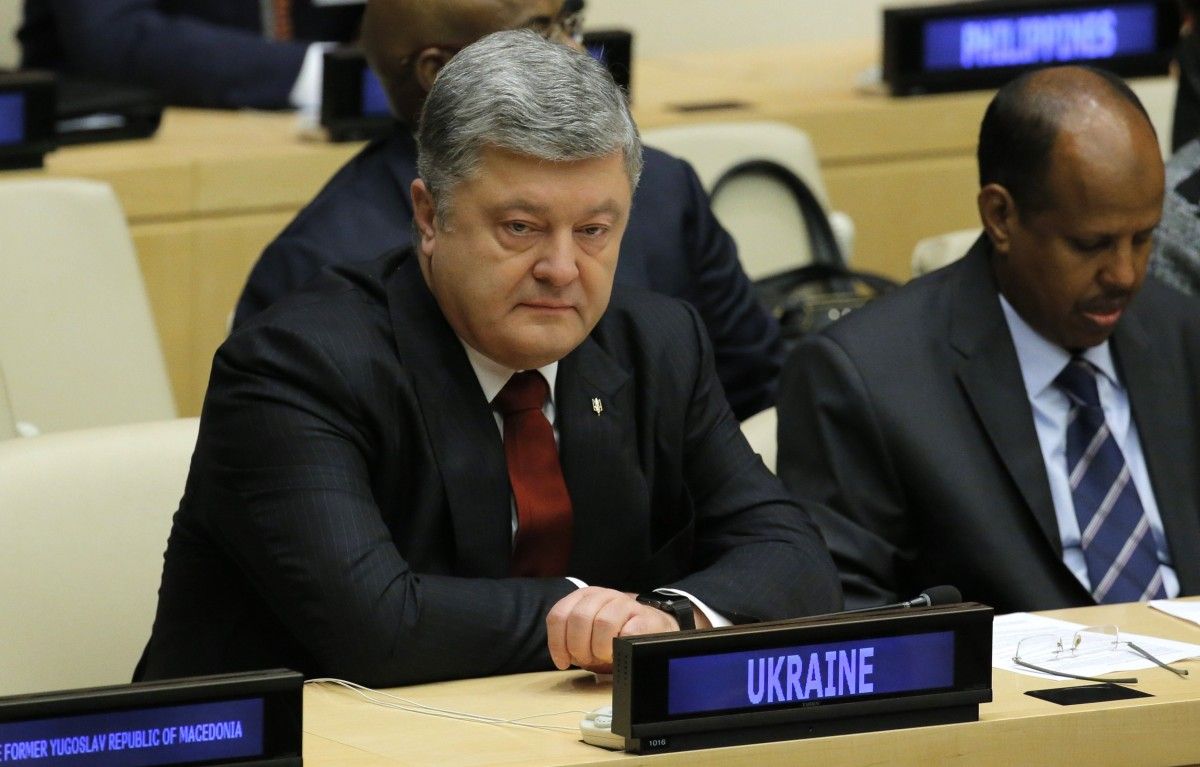 REUTERS
"The release of hostages within the Minsk process is completely deadlocked," he said at the 72nd UN General Assembly session in New York City on Wednesday, September 20.
"A list of Ukrainian hostages in Donbas grows constantly. People are captured deliberately. Their only fault is that they have a pro-Ukrainian position," he said.
Read alsoRelease of Ukraine hostages in Donbas, Russia on agenda of Poroshenko's visit to U.S.The Ukrainian president also recalled that Russia still keeps at least 16 Ukrainian political prisoners on its territory.
Ukraine's SBU Security Service earlier reported that 144 people are now hostages held by Russian-backed militants, another 410 people are reported missing.