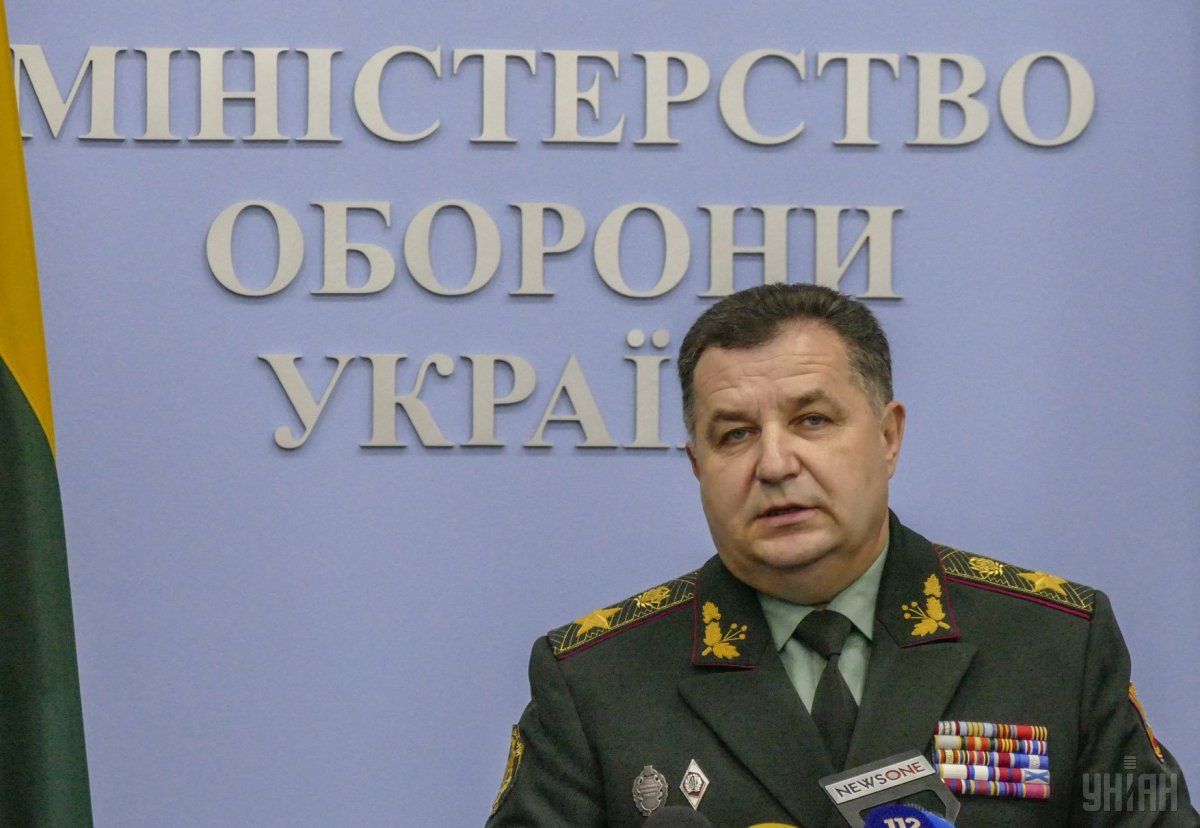 Photo from UNIAN
"Indeed, the Ukrainian Defense Minister has made such a decision to [temporarily] remove the chief psychiatrist of the Defense Ministry, head of the psychiatry clinic of the Main Military Clinical Hospital Colonel Oleh Druz," Motuzianyk told UNIAN.
"Checks are underway now, including on his notorious statement," the speaker said.
"Today we are examining which data the military psychiatrist was using when he made such a statement, as well as what was behind such a comment," he added.
Druz will not perform his duties until the examination is underway.
Read alsoRussia brings trumped-up charges against Ukraine's defense officialsThe information used by Druz is also being verified, Motuzianyk said.
"[They are checking] where he got the data and whether this problem was a subject of research by our military physicians," he added.
"We must carefully listen to what he said when making such a statement, for example, if it corresponds to international practice. You see, it is obvious that some Internet users took some of his words out of context. Therefore, we are checking it now. In any case, such statements are unacceptable," the speaker said.
A YouTube video shared by the Verkhovna Rada's information office shows Druz saying at a round table of parliamentary committees: "As international experience shows, participants in the hostilities can become a threat both to their own families and to entire society after they end their service. According to statistics, 98% of them need qualified support and assistance because of combat stress factors. Soldiers' disorders are characterized by high levels of proneness to conflict, increased aggression, low operability, exacerbation of chronic diseases, alcohol and drug abuse, antisocial behavior, increased levels of suicide, and a reduction in life expectancy."