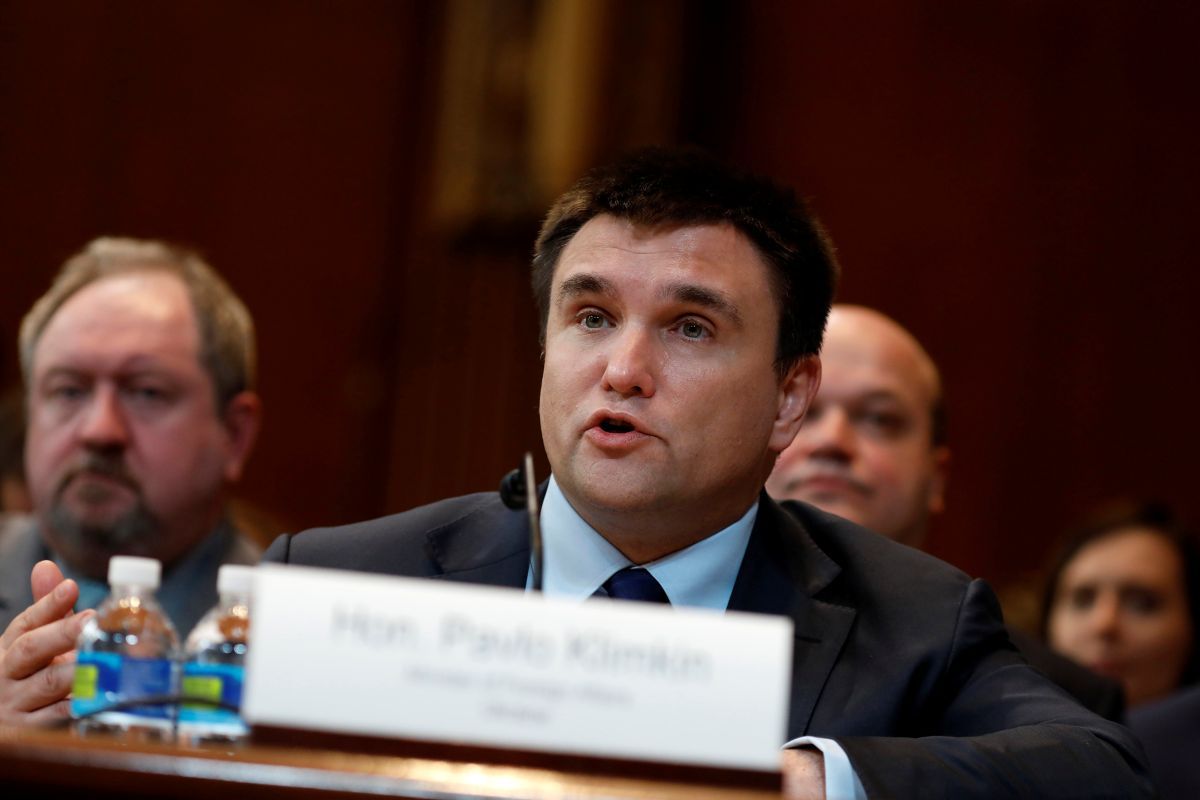 REUTERS
"When in the 1990ies Ukraine voluntarily dismantled the world's third largest nuclear arsenal, we did so being convinced in supremacy of such fundamental international principles as inviolability of international borders and states' territorial integrity and sovereignty. Two decades later we still hold dear those principles," Klimkin said.
At the same time, he stressed that "the Russian narrative that it did not breach the Budapest Memorandum since nuclear weapons were not used against my country is yet another cynical manipulation of facts."
Read alsoRussia changes position on UN mission in Donbas, againAccording to the official, the global non-proliferation regime will benefit immensely from enforceable security guarantees.
"The international community has collective responsibility to restore respect for international law and to find lasting solutions to the most urgent threats to global peace and security. It is therefore the ultimate responsibility of the Security Council to spare no effort in order to achieve this overarching goal and to prove that non-proliferation system effectively works. Otherwise, the world map will be redrawn by newly emerged nuclear weapons actors.
Read alsoKlimkin says Russians must not be among UN peacekeepers in DonbasAs UNIAN reported, Klimkin said earlier that the United Nations peacekeeping mission in the temporarily occupied Donbas should contribute to the disarmament of militants and the beginning of a transition period before elections were held in the region.
"There must be full withdrawal [of Russian troops], while the result of the mission should be the beginning of a transition period. What is the transition period? It is the preparation for the real elections, which must be arranged by Ukraine, of course, with the support of the world community, rather than manipulative Russia," Klimkin said.