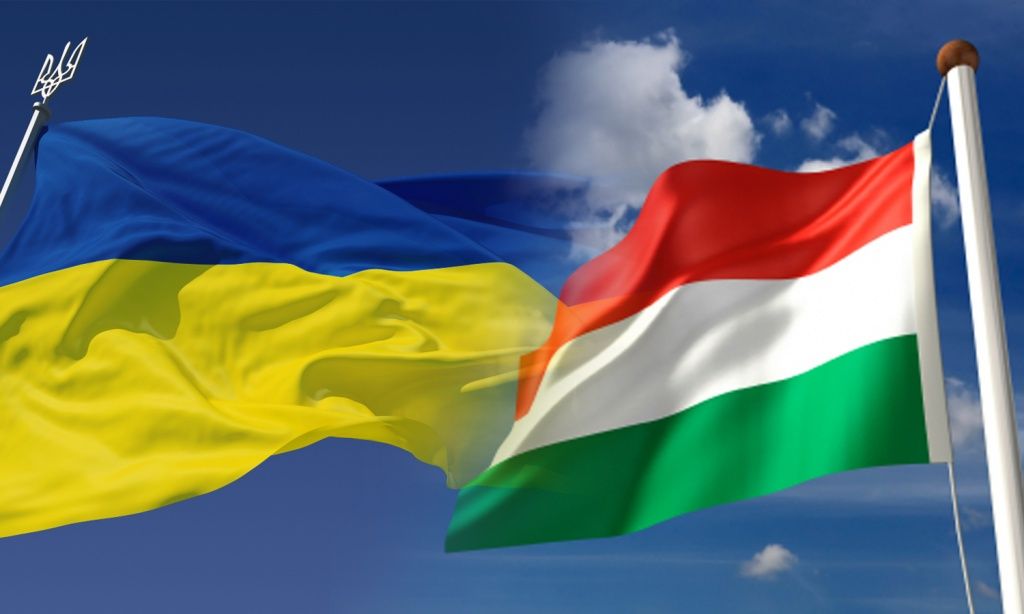 news.church.ua
The Hungarian official notes in his official letter to Hrynevych that the law on education and, in particular, its article on minorities' education, has caused concerns among several governments of neighbouring countries, including Hungary, RFE/RL wrote.
Read alsoKlimkin confirms Ukraine's readiness to have language norm in education law examined by Council of EuropeAccording to Balog, the meeting will provide an opportunity to "discuss some of the fears the Hungarian authorities have regarding the new Ukrainian law." The minister hopes to get to know the real reasons and objectives of the new education law after receiving information from the Ukrainian side.
On September 25, Balog will take part in the opening of the academic year at Ferenc Rakoczy II Institute in the city of Berehove in Zakarpattia region where Hrynevych was also invited.
Speaker of Hungary's National Assembly László Kover plans to pay a working visit to Zakarpattia as well.
As was reported, Budapest insists on the revision of the language article of Ukraine's law on education because, in the opinion of the Hungarian authorities, it violates the rights of the 150,000 members of the Hungarian minority in Zakarpattia region.