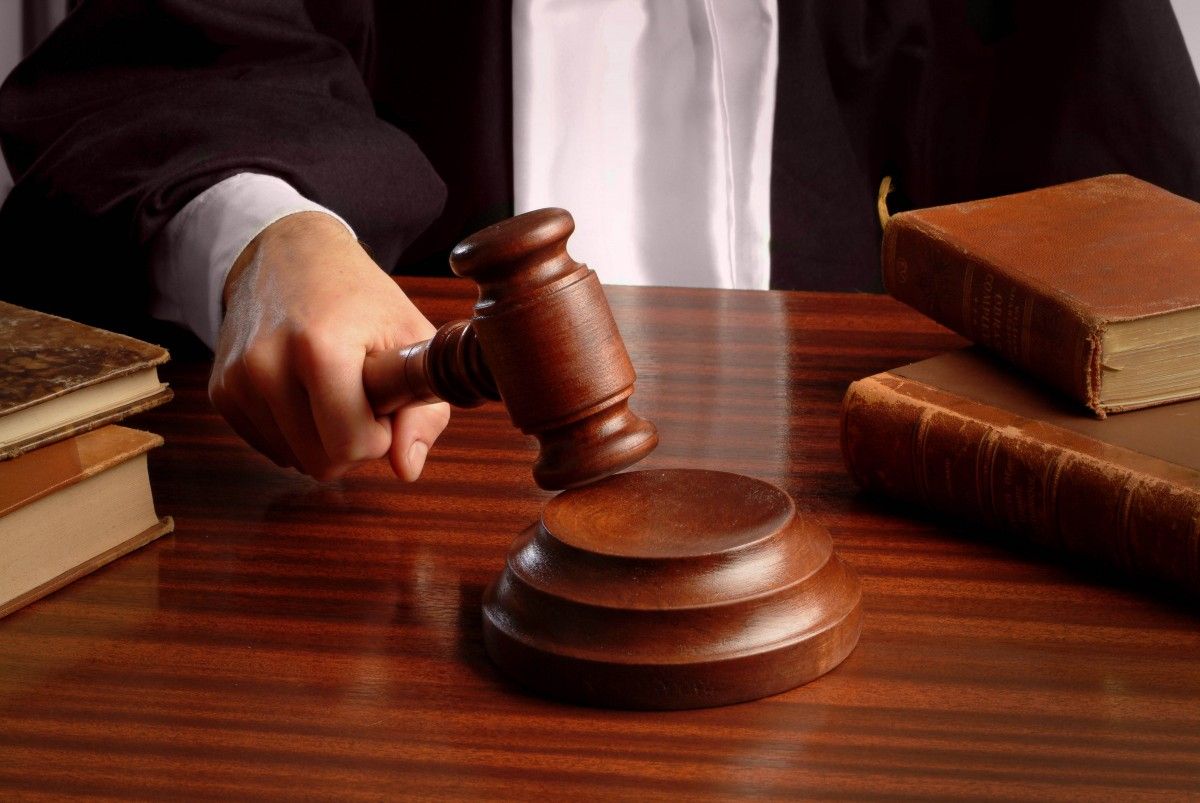 Photo from ombudsman.gov.ua
The Higher Council of Justice received files of 351 judges who made decisions regulated by the law on restoring confidence in the judiciary, Maselko wrote on his blog hosted with the Ukrayinska Pravda news outlet.
Following the consideration of the files, the Higher Council of Justice introduced motions to dismiss 64 judges. Of them, 31 judges were dismissed in 2016 and three judges in 2017. A motion to dismiss one more judge was revoked by the council itself, while 29 judges are still waiting for a final decision.
Also, the council initiated temporary suspension of five judges, refused to open a disciplinary case against 204 judges and declined to submit a motion to dismiss 68 judges.
Read alsoRussia gives suspected Euromaidan killers asylum, imprisons Maidan activistsIn addition, the council sent files of 10 judges to the Higher Qualification Commission; returned the documents of three judges without consideration, left 24 judges' files unconsidered, and ceased disciplinary proceedings against one judge.
At the same time, Maselko wrote, 29 out of the 31 judges who were dismissed in 2016 appealed their dismissal in the Higher Administrative Court of Ukraine (HACU).
The HACU satisfied almost all the lawsuits, but all decisions were canceled by the Supreme Court. Although there are no final decisions on most of them.
Of the 33 judges facing dismissal in 2017 in keeping with the disciplinary chambers' materials, 26 judges appealed to the High Council of Justice against these decisions.
The council considered six complaints, it turned down five complaints and satisfied one complaint.
"Thus, a mere 34 judges have actually been dismissed as of today. This is 10% of all judges of the Maidan, yet we do not have information on the actual dismissal of the judges by an order of the chairman of the court. There were facts when judges continued holding their positions for more than a year after a presidential decree on their dismissal," Maselko wrote.
He added that if all motions to dismiss judges are counted, then the figure grows to 63 judges, which is 18% of the "Maidan judges."
Eighty percent of the judges who passed arbitrary rulings have not been made liable, he added.
"Let me draw your attention: facts of violations of the law have been established in the cases of the overwhelming majority of such judges, but the Higher Council of Justice has decided that they are not enough for dismissal, while the deadlines for other punishment have expired," he added.