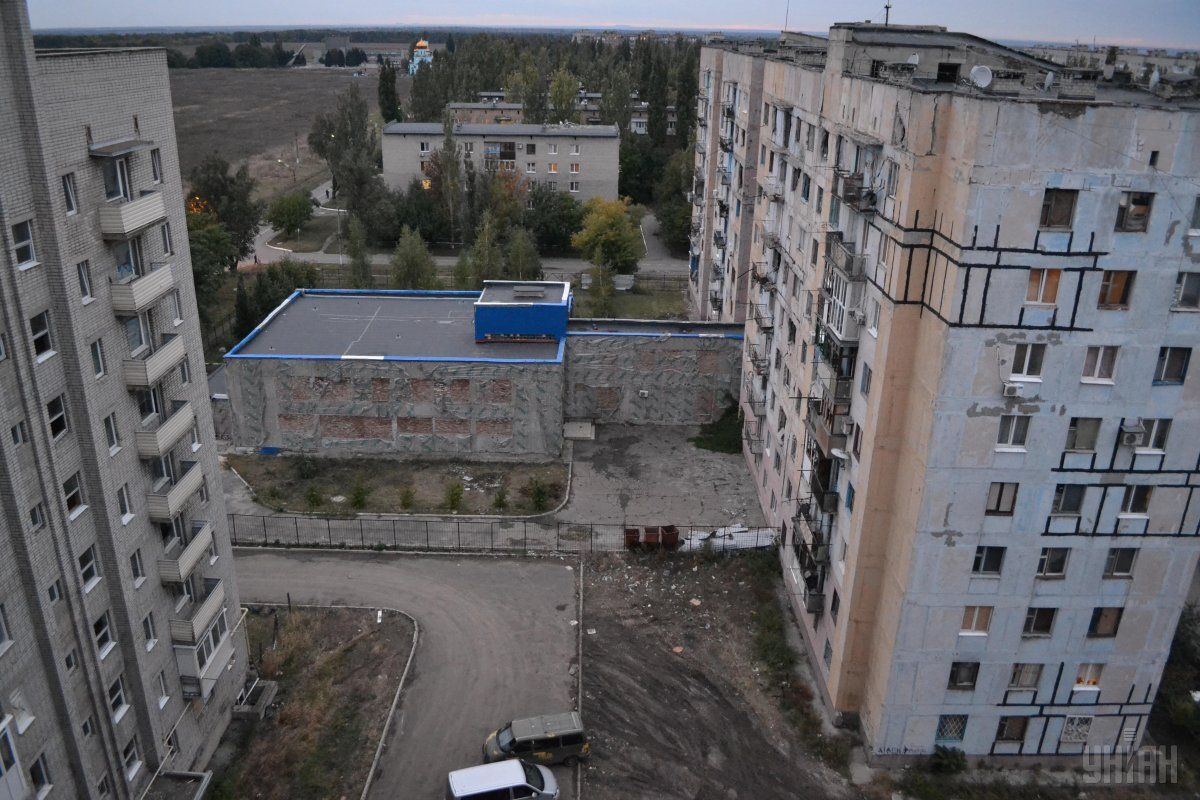 Photo from UNIAN
"The bill is almost ready. We have consulted with our key partners, so this is no surprise for them. The draft is important in the context of the possible deployment of a peacekeeping mission in Donbas - as we do not want to see Russia participating in these operations. We should consolidate the process at a legislative level," Yeliseiev told RFE/RL's Ukrainian service.
"I think that it should be submitted to and voted in parliament as soon as possible," Yeliseiev said, while not specifying when exactly this bill could be submitted to the Verkhovna Rada.  
The official from Bankova Street believes that the document corresponds to Ukraine's obligations under the Minsk agreements so this will contribute to a political and diplomatic settlement of the Donbas conflict.
Read alsoPoroshenko's envoy: Peacekeeping clause may be included in Donbas reintegration billNSDC Secretary Oleksandr Turchynov on August 30 said that the law on the reintegration of the occupied parts of Donbas was almost ready for submission to Parliament; however, consultations were still ongoing with Ukraine's foreign partners.
Recently, Ukrainian politicians put on top agenda the need to formalize in the country's legislation the situation in the part of Donbas, where the armed conflict has been raging since April 2014.
President of Ukraine Petro Poroshenko in mid-June said he commissioned the development of such a document, which would be based on the terms of the Minsk agreements.