Belarus accuses Ukraine of violation of airspace, awaiting official explanations
The Belarusian authorities claim that a Ukrainian DA42 four-seat airplane violated its airspace on September 25 and expect official explanations from Kyiv regarding this incident.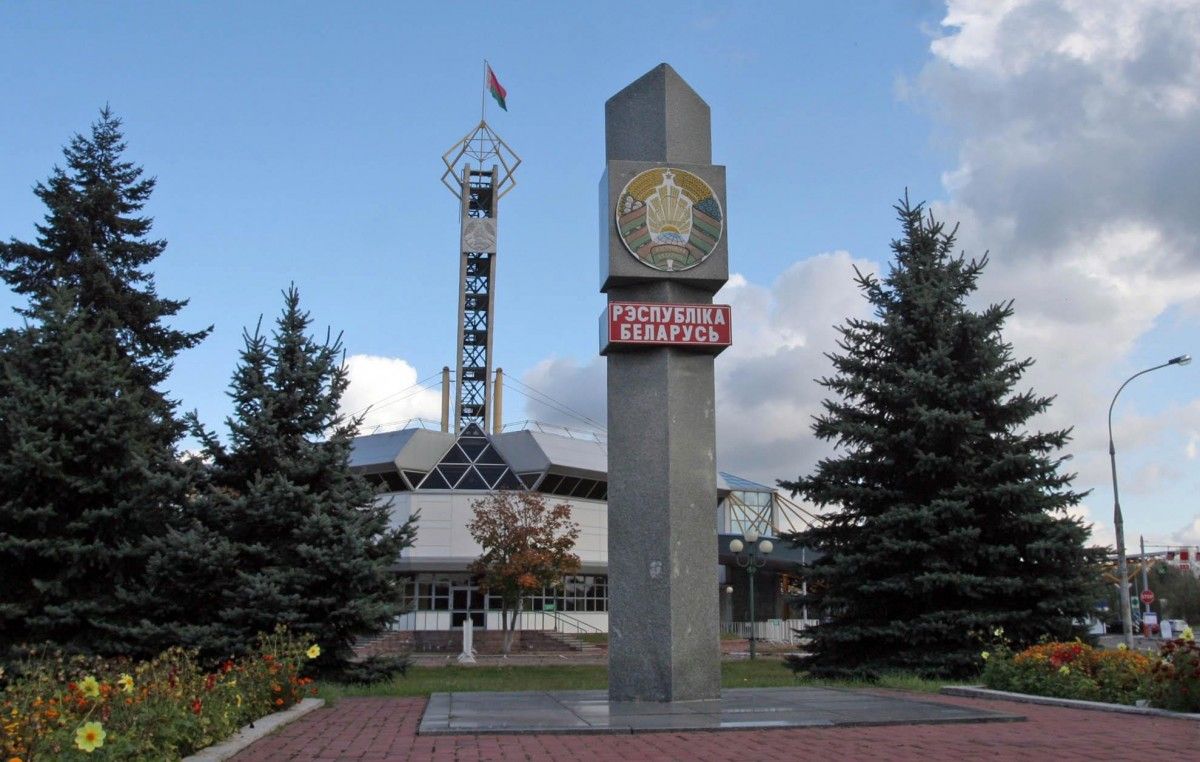 Photo from facebook.com/GpkGovBy
"The Ministry of Foreign Affairs of Belarus expects official explanations from Ukraine regarding the violation of its country's airspace by the DA42 airplane," the ministry said on its website.
"Ambassador Extraordinary and Plenipotentiary of Ukraine to the Republic of Belarus Ihor Kyzym was invited to the Ministry of Foreign Affairs on September 28, 2017," it said. "As requested by the Ministry of Defense of the Republic of Belarus, the Ukrainian diplomatic mission's head in Minsk was given a note in connection with the violation of the airspace of the Republic of Belarus by Ukraine, committed by a DA42 plane on September 25, 2017," it said.
"Noting the inadmissibility of violations of the state border, the Belarusian side said it expects official explanations and it proceeds from the fact that Ukraine will take comprehensive measures to prevent the recurrence of similar incidents in future," the Belarusian ministry said.
Read alsoPutin seeks joint air defense with Belarus"It was also noted during the meeting that the Belarusian side is satisfied with the results of checks conducted by the State Aviation Service of Ukraine that showed the complete groundlessness of the previously voiced accusations against Belarusian airlines allegedly violating the airspace of Ukraine, and expressed hope for a professional and constructive interaction between the two countries' aviation authorities," it added.
The Diamond DA42 is an Austrian-made four-seat, twin engine, propeller-driven airplane.
If you see a spelling error on our site, select it and press Ctrl+Enter