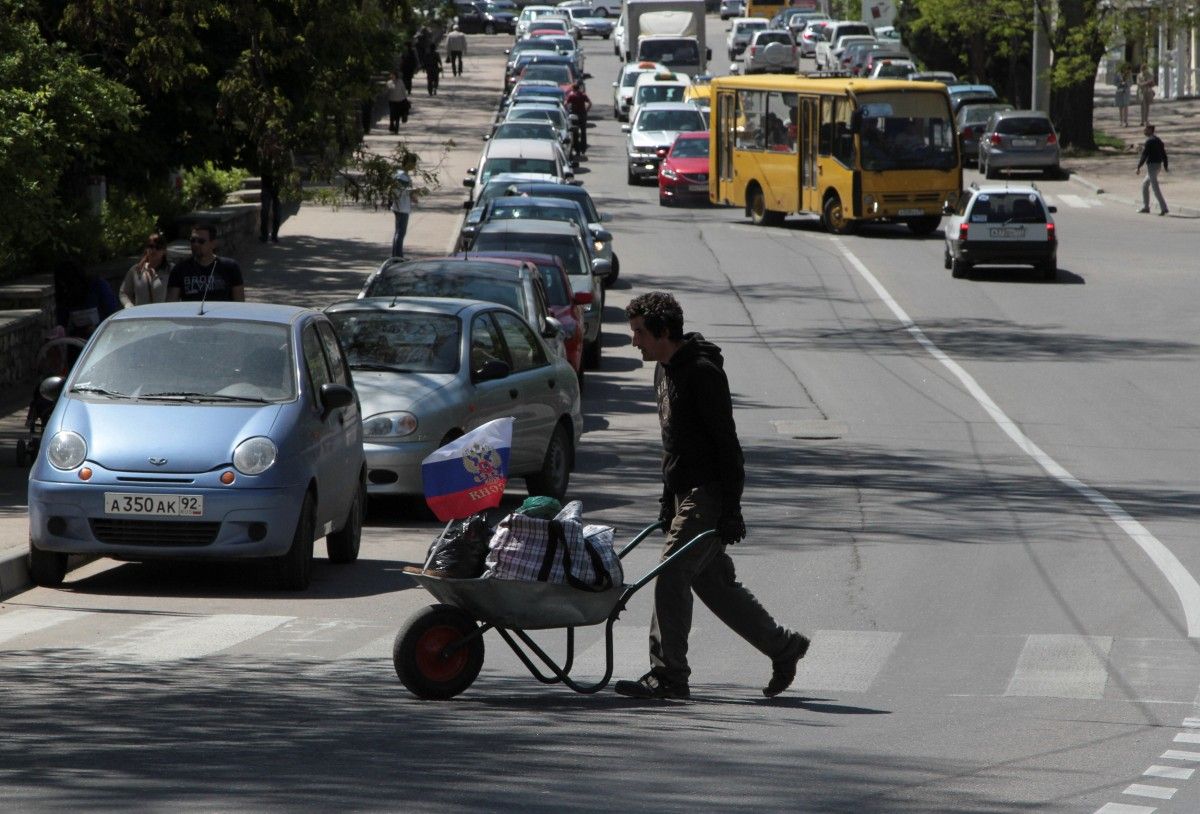 REUTERS
"The United States does not recognize the legitimacy or the outcome of the elections that took place in Russian-occupied Crimea on September 10," Siders said in a statement.
"Our position on Crimea remains clear: the peninsula remains an integral part of Ukraine. Crimea-related sanctions will remain until Russia returns control of Crimea to Ukraine," the diplomat said.
"We call on Russia to end its occupation of Crimea. Russia must also end its practices of political prosecution, forced disappearance, abuse, and police harassment of Crimean Tatars, ethnic Ukrainians, and others who oppose Russia's purported annexation of Ukrainian territory," said Michele Siders.
Read alsoEU: Sentencing of Crimean Tatar leader Umerov is serious violation of human rightsAs UNIAN reported earlier, on September 10 the so-called governor election was held in Russia-occupied Sevastopol.
The Ukrainian Foreign Ministry has stated that all participants in the illegal elections would be brought to justice. Ukraine also expects that the EU put on their sanctions list all participants in the sham election campaign.