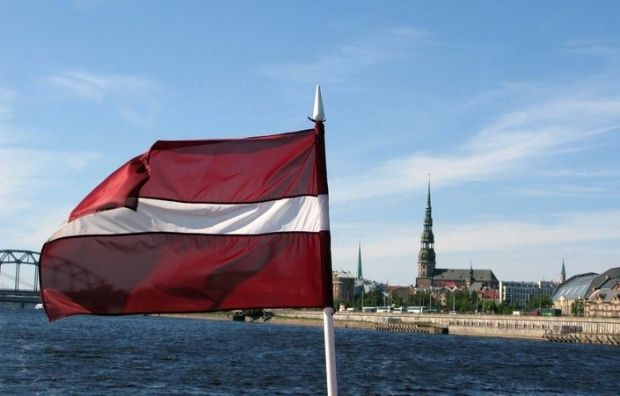 flickr.com/photos/bubbahop
On the example of Latvia's experience, the Latvian official noted the importance of creating the conditions for students to acquire the necessary command of the state language and not be discriminated against in the labor market of their country.
Read alsoKyiv working to make citizens of Hungarian origin feel comfortable both in EU, Ukraine - KlimkinAccording to Klimkin, Ukraine is interested in borrowing the Latvian experience of the functioning of the education system using the languages of national minorities. The foreign minister also briefed Sadurskis on the main provisions of the Law of Ukraine "On Education".
Read alsoWe could not but strengthen role of Ukrainian language in education. Nothing to discuss here - PoroshenkoIt is noted that during the meeting the parties noted close cooperation between Ukraine and Latvia in the educational sphere, in particular, at the interuniversity level.
Ministers Klimkin and Sadurskis signed off an intergovernmental agreement in the field of education, science, youth, and sports.