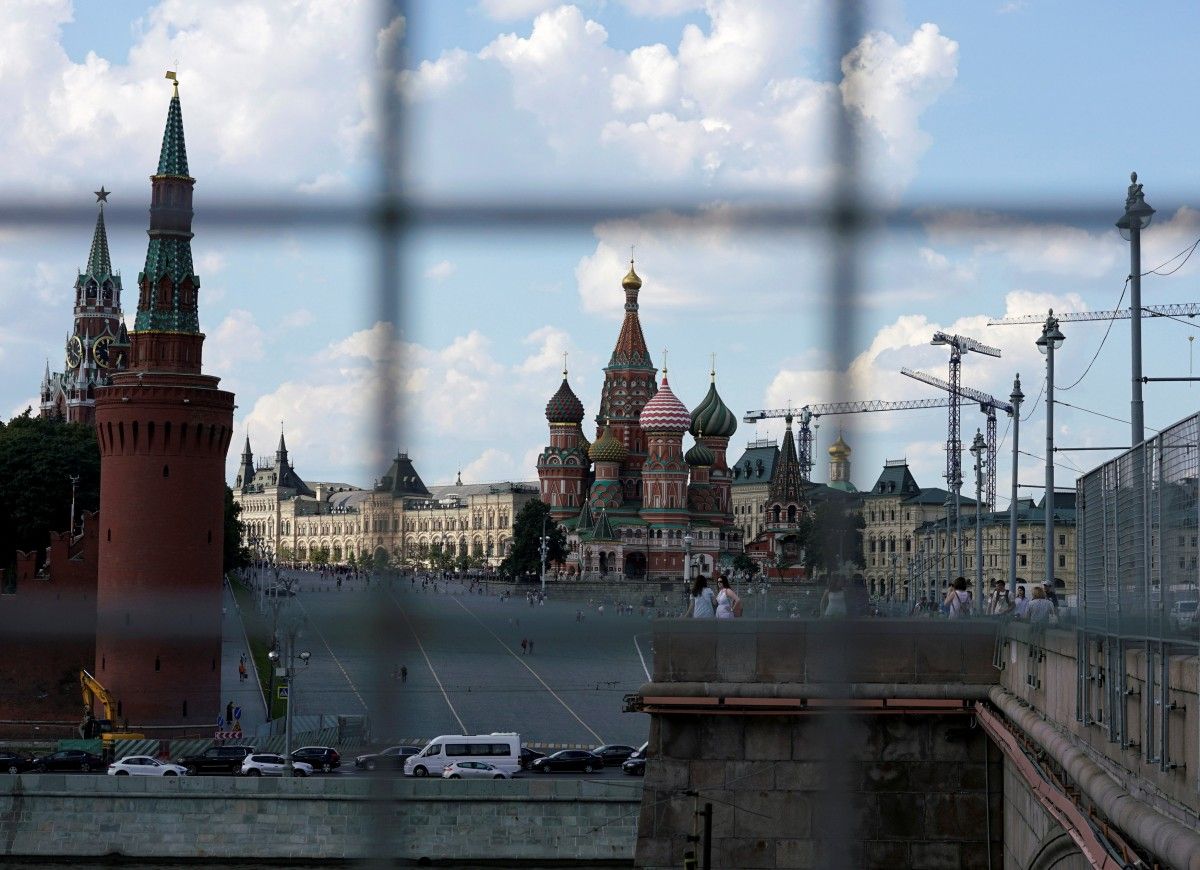 REUTERS
"No," Yuriy Ushakov, an aide to the Russian president, told journalists, answering a question on whether such meetings are scheduled anytime soon.
Read alsoUkraine submits draft resolution on peacekeepers in Donbas to UN Security CouncilAs UNIAN reported earlier, Russian President Vladimir Putin said on September 5 he considered the deployment of UN peacekeepers in Donbas "quite appropriate," but only along the line of contact and with the aim of protecting the OSCE mission. At the same time, he stressed the issue could not be resolved without direct contact with representatives of pro-Russian militants in Donbas. Following that, Russia sent a draft resolution to the UN leadership regarding the deployment of peacekeepers in Donbas.
Read alsoRussia claims Ukraine's demands for UN peacekeepers "derail" Minsk dealUkrainian President Petro Poroshenko proposed at the UN Security Council on September 20 that UN peacekeepers be deployed to Donbas and called on UN Secretary General Antonio Guterres to send a technical evaluation mission to Ukraine to hammer out options for secure and political presence of the UN in Donbas.