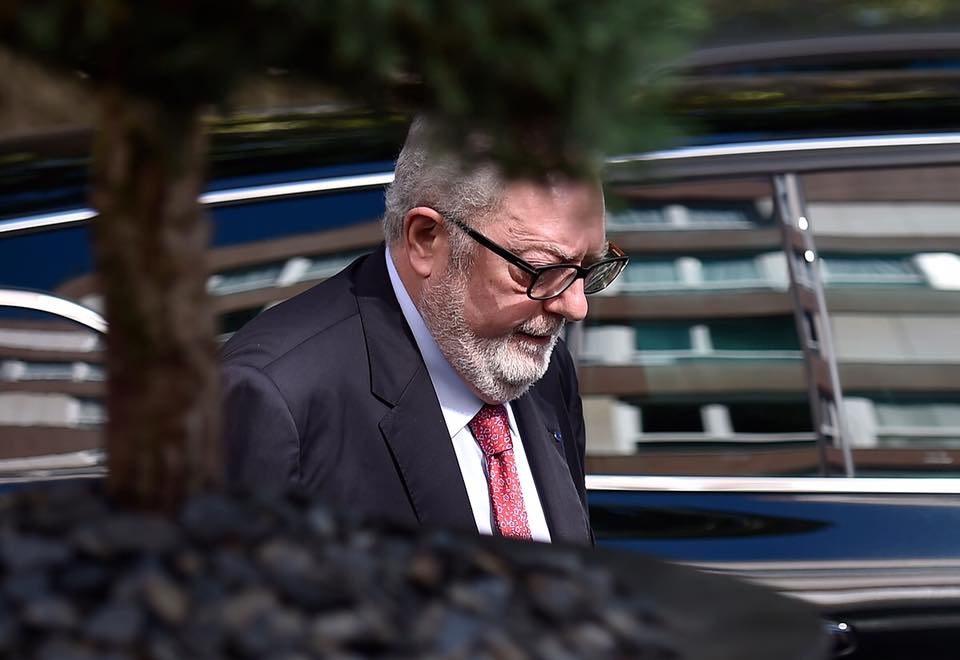 facebook.com/O.Liashko
The MP noted that the Ukrainian delegation continued its work to ensure that the Russians had no influence over PACE, Espreso.TV reports. 
He also noted that explanations regarding the new law on education, which was criticized by some European countries in terms of the language of command in schools, would be provided during this session.
"At this very session we will finally remove PACE President Pedro Agramunt, who took the pro-Russian stance. And we are finalizing the issue of having him substituted. He will be removed on the first sessional day in a week," Honcharenko said.
Read alsoCreation of new pro-Russian group in PACE called into question - mediaAs UNIAN reported, on April 24 a number of deputies at the PACE session called upon Agramunt to resign over his scandalous visit to Syria along with the Russian delegation. In turn, Agramunt said that his trip to Syria was a "mistake" and apologized before the delegates.
Later, Agramunt stated his own voluntary resignation but refused to actually leave office.