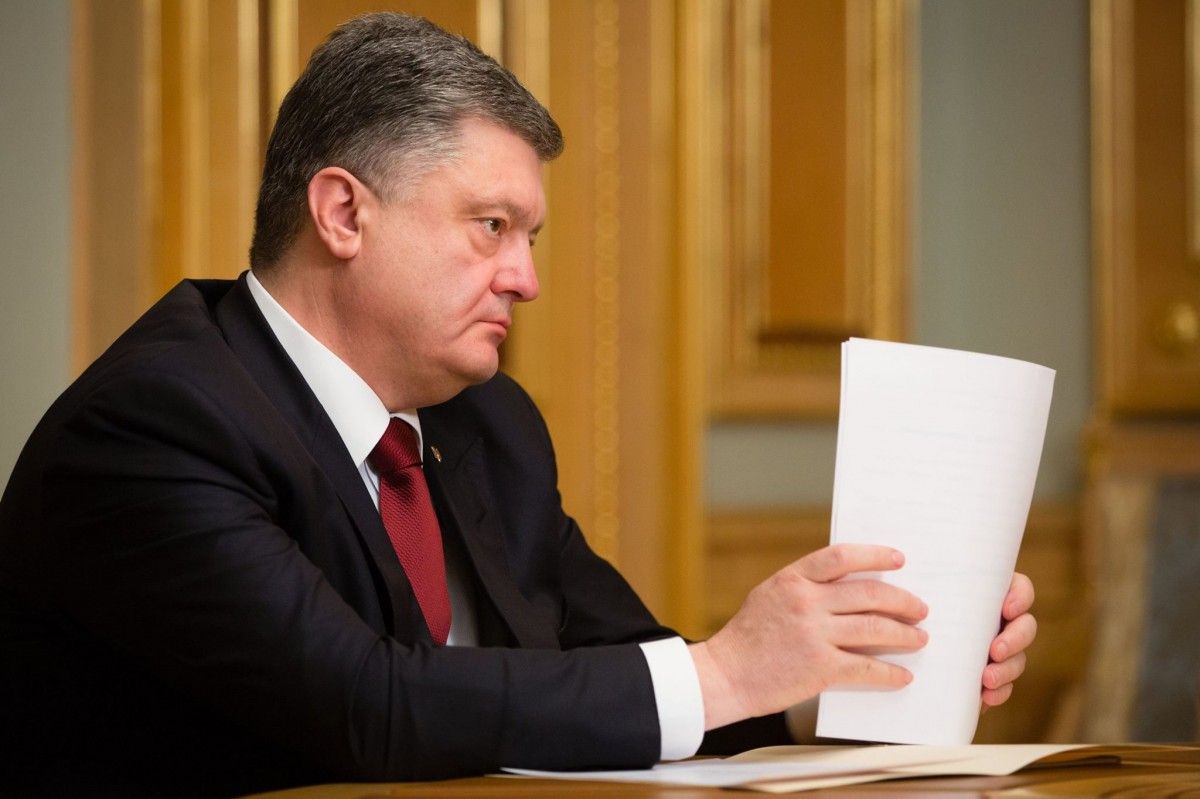 Facebook Petro Poroshenko
The head of state with his decree has enacted the resolution by the National Security and Defense Council adopted on September 13, which determined the amendments to the Council's previous decision of August 28, 2015, RFE/RL's Ukrainian service reports.
The content of the resolution, as well as the list of "certain states" in question has been classified.
Read alsoRFE/RL: U.S. military chief says he recommends providing Ukraine with lethal defensive aidThe initial NSDC Resolution "On Military-Technical Cooperation of Ukraine with Certain States" was put into force by the president's decree signed on the same day; that is, August 28, 2015.
In May of the same year, more than a year after the Russian hybrid aggression against Ukraine began, the Cabinet of Ministers of Ukraine denounced an agreement signed in 1993 on military-technical cooperation with Russia.