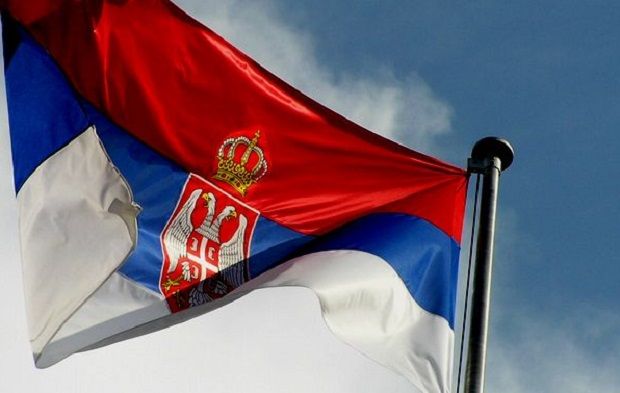 flickr.com/photos/nofrills
"All of us know that the natural place of Serbia is in the European Union," Bulgarian Prime Minister Boyko Borisov told reporters after a Varna summit October 3, according to RFE/RL.
Greek Prime Minister Alexis Tsipras, Romanian Prime Minister Mihai Tudose, and Serbian President Aleksandar Vucic also attended the talks on joint infrastructure projects, economic and energy cooperation, and security issues.
Read alsoEurope may see Russia-supported annexation in Balkans - mediaBorisov said the three Balkan members will work to speed the process of Serbia's EU entry into the political and economic bloc, which currently has 28 members. Britain is in the process of exiting the EU, the so-called Brexit.
Read alsoRussia delivers first batch of MiG-29 fighters to Serbia as "gift" - RFE/RLSerbia, along with Montenegro, is the Western Balkan country closest to joining the EU, having initiated accession talks with Brussels in 2014.
Serbian leader Vucic, a former nationalist, has remade himself as a pro-European Union reformer while at the same time seeking to maintain good relations with traditional ally Russia.
At the same time, Vucic accused the European Union of using double standards by refusing to accept the Catalan independence referendum while largely welcoming a separate Kosovo, according to Reuters.
"We support Spain, it is our friendly country," said Vucic. "But the European Commission responded in a different way (over Kosovo) and it was against my people and my state."
Read alsoU.S. envoy urges Balkan States to guard against Russian influence efforts – mediaKosovo's declaration of independence from Serbia in 2008 was accepted by Washington and most EU states, but rejected by Belgrade and its allies.
Serbia's position on Kosovo has been one of the main stumbling blocks in its own bid to join the European Union. Brussels has said it needs to improve relations with the authorities in Pristina and stop trying to block their efforts to join international bodies.